Taylor "Drone" Johnson is set to trial with The Guard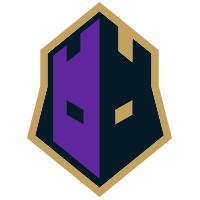 The Guard North America Rank # neT Michael Bernet psalm Harrison Chang valyn Jacob Batio , sources close to the situation tell VLR.gg.
Part of TSM

TSM North America Rank #7 LeviathanAG Aleko Gabuniya WARDELL Matthew Yu Subroza Yassine Taoufik since its inception as mouseSpaz
mouseSpaz Inactive Subroza Yassine Taoufik hazed James Cobb reltuC Stephen Cutler WARDELL Matthew Yu Drone Taylor Johnson , Drone was benched in July 2021. The longstanding core found success in late 2020, with a second place finish at First Strike: North America, but struggled in 2021, leading to a slew of changes that have yielded tenuous results.
Drone will make his return to competitive play with the newly-formed roster of The Guard. Alongside Michael "neT" Bernet, Harrison "psalm" Chang, and Jacob "valyn" Batio, Drone will make his debut in the upcoming Rival 1 tournament.
Tentatively, The Guard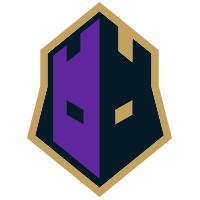 The Guard North America Rank # neT Michael Bernet psalm Harrison Chang valyn Jacob Batio is: