fish123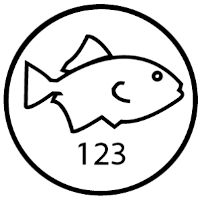 fish123 Inactive Kryptix James Affleck ScreaM Adil Benrlitom L1NK Travis Mendoza ec1s Adam Eccles soulcas Dom Sulcas have taken to Twitter to confirm that Latvian player ardiis has left the team. fish123 have dominated the European scene since the Valorant beta launched in April, securing first place finishes with ardiis on the operator in seven events. ardiis also finished first with Team Scream in the G2 Esports European Brawl II and Team Mixwell in the Twitch Rivals: VALORANT Launch Showdown.

As many of you have been speculating recently we are here to confirm that @ardiisCS has left the team. We wish him the best in in the future with his new team. News on the future for the rest of fish123 will be revealed soon!
#fish123
Given their dominance, fans of the European scene have been anticipating that fish123 will announce that they have signed with a major esports organisation in the near future. As per the team's tweet, ardiis is also expected to make his way onto another team.
fish123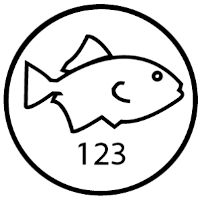 fish123 Inactive Kryptix James Affleck ScreaM Adil Benrlitom L1NK Travis Mendoza ec1s Adam Eccles soulcas Dom Sulcas are now: