XSET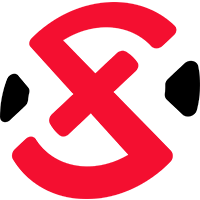 XSET Inactive have announced the signing of the Pretty Boyz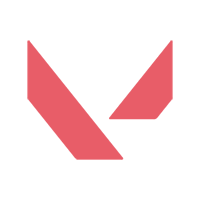 Pretty Boyz Inactive PureR Bryce Lovell AYRIN Jordan He Brando Brandon Parker thwifo Zander Kim HIA Eric Boggs roster, officially bringing the organization into the North American Valorant scene.
XSET's entrance into Valorant has been long anticipated since late July, following the organization's lone signing of Zander " thwifo " Kim, who the organization would ultimately build a roster around.
However, silence from XSET and thwifo led to questions on the organization's future in the scene, with thwifo captaining an un-sponsored team under the name of Pretty Boyz starting in late August. Following a string of upsets and through multiple roster changes, Pretty Boyz finally found their star lineup in the recent NSG October Monthly, taking down Renegades and the Shawn-less Moon Raccoons to take the team's first major tournament win.
Now with the full squad signed under XSET, the organization's new roster will compete under the moniker in the upcoming NSG First Strike: NA qualifier. XSET are seeded #24 in the bracket, with their opening match against #108 seed REBIBE ME JETT.
Set to debut their new sponsor in First Strike: NA, XSET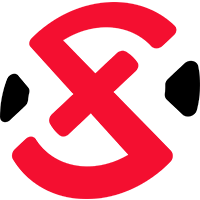 XSET Inactive are: