UPDATE: Red Bull has since announced via press release that Natus Vincere
Natus Vincere Europe Rank #26 Cloud Kirill Nehozhin dinkzj Denis Tkachev Duno Mikhail Fokin arch Vladyslav Svistov 7ssk7 Artur Kurshin have replaced Guild Esports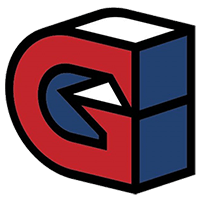 Guild Esports Europe Rank #5 Sayf Saif Jibraeel Yacine Yacine Laghmari bonkar Malkolm Rench Leo Leo Jannesson draken William Sundin for Home Ground #2. The article below has been updated to reflect this.
Red Bull has announced the second edition of the Red Bull Home Ground tournament which will feature 15 invited EMEA teams and one team from an open qualifier. The main event will run from November 4-7 while the open qualifier will be held from October 18-21.
Red Bull Gaming
@redbullgaming
Need some more top tier
@PlayVALORANT
competition in your life?
Red Bull Home Ground is BACK!
🌪15 top teams.
💨OPEN qualifier event in October.
📅 4th-7th November.
🏹Learn more and sign up your squad -
win.gs/HomeGround
The previous iteration held in January boasted a £24,000 prize pool and saw the then-dominant G2 Esports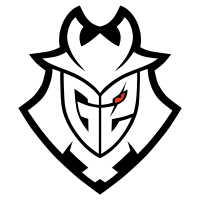 G2 Esports Europe Rank #7 keloqz Cista Wassim Mixwell Oscar Cañellas koldamenta Jose Luis Aranguren AvovA Auni Chahade nukkye Žygimantas Chmieliauskas take the crown.
Home Ground refers to the unique Bo5 format of each series. Teams choose a single "home map", and should a team win both their pick and their opponent's pick (e.g. a 2-0), they'll immediately win the series. If neither team wins both maps, the series will continue as a Bo5.
The 15 invited EMEA teams are:
Details and signups for the open qualifier can be found here.