After several months acting as a stand-in, Tanner "TiGG" Spanu has been made an official roster member of Luminosity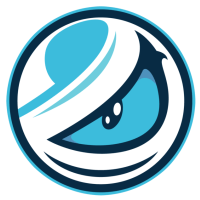 Luminosity Inactive moose Kaleb Jayne mada Adam Pampuch dazzLe Will Loafman bdog Brandon Sanders TiGG Tanner Spanu .
Luminosity Gaming
@Luminosity
TiGG first joined Luminosity in July 2021 as a stand-in, coming off of a stint with beastcoast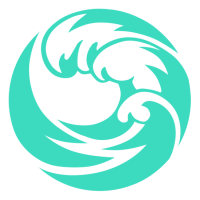 beastcoast Inactive Oderus Chad Miller jammyz Jamal Bangash . He came in to replace the outgoing Kaleb "moose" Jayne, at the time recovering from a broken wrist. TiGG would remain as a stand-in for Luminosity for several months.
Initially, with TiGG, Luminosity struggled in Stage 3: Challengers 1, resulting in the team dropping out in the top 16 of the qualifier. A much more successful run followed in Challengers 2, where Luminosity finished third after consecutive losses to TSM

TSM North America Rank #7 seven Johann Hernandez and FaZe Clan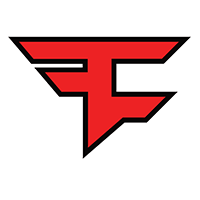 FaZe Clan North America Rank #6 POISED Kevin Ngo BABYBAY Andrej Francisty . Their hopes of making Berlin were soon crushed after losses to XSET and FaZe saw them leave the tournament with only 40 VCT points.
However, those 40 were all Luminosity needed to qualify for the upcoming Last Chance Qualifier. TiGG and his men will rejoin the servers on October 12, after two months without playing an official match. Their first game is against XSET, who last sent them to the lower bracket in the Challengers Playoffs. Should they win, Luminosity will face 100 Thieves
100 Thieves North America Rank #2 bang Sean Bezerra Cryocells Matthew Panganiban stellar Brenden McGrath Derrek Derrek Ha Asuna Peter Mazuryk or Gen.G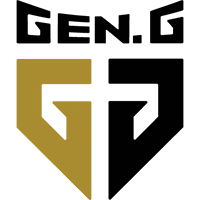 Gen.G Korea Rank #2 Meteor Kim Tae-O (김태오) k1Ng Lee Seung-won (이승원) iNTRO Kang Seung-gyun (강승균) TS Yu Tae-seok (유태석) eKo Yeom Wang-ryong (염왕룡) Secret Kim Ha-jin (김하진) .
Luminosity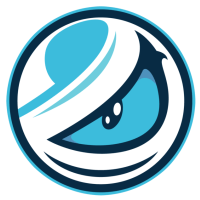 Luminosity Inactive moose Kaleb Jayne mada Adam Pampuch dazzLe Will Loafman bdog Brandon Sanders TiGG Tanner Spanu will now field for LCQ: