Immortals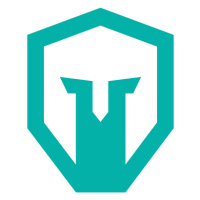 Immortals Inactive have announced the departure of Rhett "Kehmicals" Lynch.
Immortals
@Immortals
Today we're parting ways with
@Kehmicals
, and we're wishing him the best in his next endeavor. His passion and talent stood out from day one, and we're grateful to have worked with him.
Kehmicals joined Immortals at the beginning of the year after the roster went through a rebuild phase. The team's first rebuild of 2021 saw Immortals' streak of strong results carry over from 2020. In the first Challengers of Stage 1, Immortals reached the grand finals of the main event, placing second to Sentinels. The team nearly ran it back in the following Challengers, but once again fell to Sentinels — this time in the lower final.
But a last place finish at the first North American Masters marked the end of the roster's honeymoon period. Kehmicals saw multiple teammates come and go as the organization continued its perpetual roster rebuild, with the team's results failing to reach its previous standards. Despite two appearances in Stage 2, Immortals failed to reach the main event of both Challengers events in Stage 3.
Despite this announcement, Immortals still have enough players to compete in tournaments thanks to them quietly enlisting the aid of Emil "EmilShe1n" Mamedov, who has been playing with the team on high ping since August.
Recently, the team competed in the BoomTV Proving Grounds Finals, where Kehmicals made his first appearance with the team since the Nerd Street Gamers Summer Championship Last Chance Qualifier. Immortals advanced to the playoff bracket, but were eventually knocked out by Soniqs, the eventual champions of the tournament, in the quarterfinals.
The roster of Immortals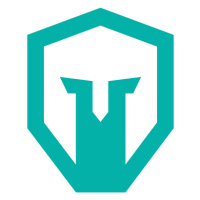 Immortals Inactive is now: