Andbox
Andbox North America Rank #16 pl1xx Chris Li trial mummAy Anthony DiPaolo trial ALEKSANDAR Aleksandar Hinojosa vice Daniel Kim mada Adam Pampuch have officially added Aleksandar "ALEKSANDAR" Hinojosa to their roster following a brief trial period.
Andbox
@andbox_official
We're just getting started.
@aleksandarosa
, living proof that Skye is a duelist. Welcome to the Andbox fam.
Can't wait to see what you can cook up with the rest of the squad.
ALEKSANDAR has been a free agent since late June, when he was released from Evil Geniuses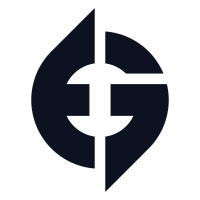 Evil Geniuses North America Rank #27 Boostio Kelden Pupello roca Daniel Gustaferri BRANTED Brandon Ballard pho Mike Panza as part of the team's restructuring. After that, he spent a short time on Benchwarmers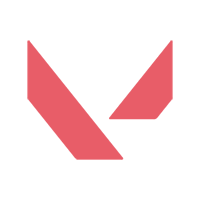 Benchwarmers Inactive goffe Filip Gauffin tsack Konstantinos Theodoropoulos M4CHINA Ouali Manset ec1s Adam Eccles Aron Aron Fredriksson before joining Andbox on a trial basis early last month alongside Austin "Cooper" Abadir and Michael "neT" Bernet.
While on trial, he participated in the NSG Summer Championship Last Chance Qualifier, NSG Summer Championship, and the Community Gaming Premier Series Finale. Andbox finished 7th-8th in the NSG Summer Championship but exited early in the Community Gaming Premier Series Finale after a loss to YFP Gaming in the fourth round of the lower bracket.
Andbox
Andbox North America Rank #16 pl1xx Chris Li trial mummAy Anthony DiPaolo trial ALEKSANDAR Aleksandar Hinojosa vice Daniel Kim mada Adam Pampuch are now: