Vision Strikers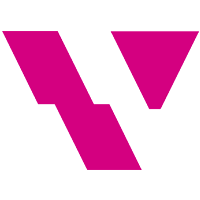 Vision Strikers Inactive stax Kim Gu-taek (김구택) Rb Goo Sang-Min (구상민) Zest Kim Ki-seok (김기석) BuZz Yu Byung-chul (유병철) MaKo Kim Myeong-gwan (김명관) , made up entirely of former Counter-Strike:Global Offensive players, have entered VALORANT. They are the first professional team to do so, as reported by Inven.
The team is currently made up of seven players and two coaches. Five of the players, plus both coaches, were together on MVP PK in CS:GO before making the switch to VALORANT. The players making their way to Vision Strikers from MVP are team captain glow , stax , k1Ng , Efina , Rb and coaches termi and Argency .
They are joined by Lakia and Zest . Lakia was last a member of Lucid Dream in CS:GO.
Inven reports Vision Strikers are contemplating the creation of sister teams as well as other aggressive moves to secure player talent and growth in skill. They currently have an operational team house.
Stax and ClokingRB played together in the Twitch Rivals launch tournament this past weekend. They finished second in the Korean region. The rest of Vision Strikers did not compete in the tournament.
They're making their tournament debut at the WESL x Toonation tournament. They won their first match 2-0.
Vision Strikers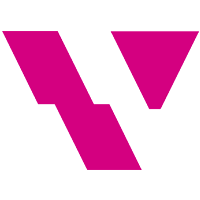 Vision Strikers Inactive stax Kim Gu-taek (김구택) Rb Goo Sang-Min (구상민) Zest Kim Ki-seok (김기석) BuZz Yu Byung-chul (유병철) MaKo Kim Myeong-gwan (김명관) are:
Their coaches are: