Just three of the 10 teams from Masters: Reykjavik are among the 16 who qualified for Masters: Berlin.
There's the Reykjavik champion Sentinels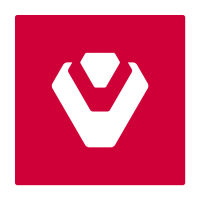 Sentinels North America Rank #1 TenZ Tyson Ngo ShahZaM Shahzeb Khan SicK Hunter Mims zombs Jared Gitlin dapr Michael Gulino , of course. Then there's Crazy Raccoon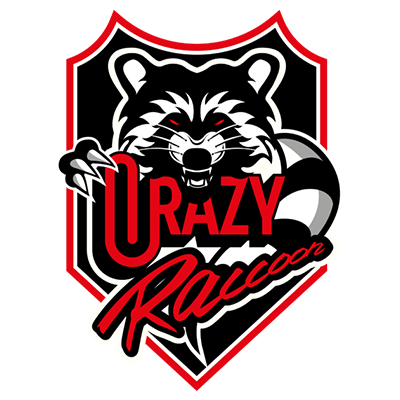 Crazy Raccoon Asia-Pacific Rank #4 Medusa An Min-cheol neth Yusuke Matsuda Bazzi Park Jun-ki (박준기) Fisker Hideki Sasaki Minty Daiki Kato ade Teppei Kuno Munchkin Byeon Sang-beom (변상범) , who qualified off the back of Japan getting an additional spot this time. And finally there's KRÜ Esports
KRÜ Esports Latin America South Rank #1 delz1k Joaquin Espinoza NagZ Juan Pablo Lopez Klaus Nicolas Ferrari Mazino Roberto Rivas keznit Angelo Mori , the only other team besides Sentinels to win their regional title a second straight time.
Much like Sentinels, KRÜ has dominated their region. In the last two stages, KRÜ has lost just two VCT matches to Latin American competition. Since April, KRÜ has lost a grand total of three maps to Latin American teams. They've lost four maps to European teams.
KRÜ showed flashes of greatness in their short, three-match stay in Iceland. The team 2-0'd the Brazilian Sharks Esports to make it into the top eight, and even in a crushing 2-0 defeat to Fnatic in the match before KRÜ managed to win every pistol round.
But for a team so dominant in their own region, such a short run in an international competition can't be satisfying. Most of that roster has an opportunity to rectify their past performance. KRÜ's lineup has only changed by moving Benjamin "bnj" Rabinovich and Angelo "keznit" Mori to the starting lineup.
He'll hope to take some of the pressure off of Nicolas "Klaus" Ferrari, who was the team's star player in their last international appearance. A flashy performance from the team's duelist might be just the complement KRÜ needs for Klaus's solid sentinel play.
KRÜ's second shot at international glory won't exactly be an easy one. The team's first match is against Japan's top seed, ZETA DIVISION. The other two teams in their group will be Brazil's top seed, Vivo Keyd, and North America's terrifying third seed, Envy.
But KRÜ has one advantage over all of them: they've done this before. None of the other three teams have had an opportunity to play Valorant in an international LAN just yet. Perhaps they can turn that experience into an overwhelming advantage and qualify for the tournament's top eight.
There's no better KRÜ to do it for Latin America.