Bren Esports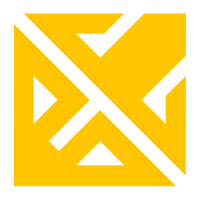 Bren Esports Inactive BORKUM Jim Timbreza dispenser Kevin Te JessieVash Jessie Cuyco DubsteP Jayvee Paguirigan Witz Riley Go have announced on Facebook the departure of their Valorant roster from their organization. The news comes barely four days after it was announced that Bren's roster would be unable to attend Masters Berlin due to COVID-19 restrictions imposed by the European Union.
Rumors of tension between the players and the org began rumbling on social media, following a handful of the team's players removing mentions of Bren Esports from their Twitter profiles.
Alexander "Opal" Archambault, the current lead for the Valorant esports scene in Southeast Asia, has confirmed on social media that the team's points will be retained should a new team form with three of the team's five players.