After weeks as a stand-in, Miguel " exerz " Marín has officially become the fifth member of the Giants Gaming
Giants Gaming Europe Rank #25 Fit1nho Adolfo Gallego Yurii Salvador Gasco donQ Francesc Savall jonba Jon Baraiazarra exerz Miguel Marín roster.
Vodafone Giants
@GiantsGaming
Formerly a CS:GO player for Team Heretics, KPI Gaming, and Movistar Riders, exerz began competing in Valorant towards the end of the beta with his current teammates under team SuperStars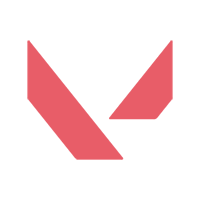 SuperStars Inactive Fit1nho Adolfo Gallego jonba Jon Baraiazarra Yurii Salvador Gasco donQ Francesc Savall exerz Miguel Marín . He moved on to play for Team123
Team123 Europe Rank #53 smythj Jame Markus Tapani Trygg for a brief stint before reuniting with the Giants roster, with whom he recently won the Desafío Legión tournament.
exerz and his teammates are set to compete in the Genesis Cup Fuego tournament organized by LVP, which begins today. They will face the new Team Heretics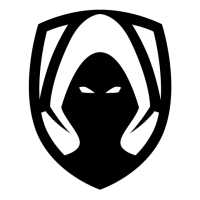 Team Heretics Europe Rank #17 nieSoW Dustyn Durnas AvovA Auni Chahade nukkye Žygimantas Chmieliauskas loWel Christian Garcia Antoran pAura Melih Karaduran roster in the opening round of competition.
The full Giants Gaming
Giants Gaming Europe Rank #25 Fit1nho Adolfo Gallego Yurii Salvador Gasco donQ Francesc Savall jonba Jon Baraiazarra exerz Miguel Marín roster is now: