NUTURN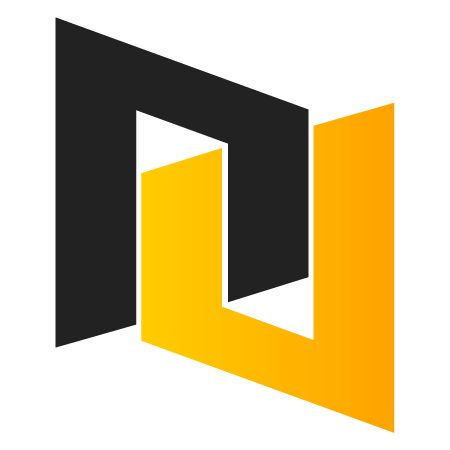 NUTURN Korea Rank #2 allow Park Sang-wook (박상욱) Suggest Seo Jae-young (서재영) peri Jung Bum-ki (정범기) solo Kang Geun-chul (강근철) hyeoni Yoon Hyun-seok have announced the signing of Yoon "hyeoni" Hyun-seok, a rising prospect who will replace the outgoing Choi "10X" Jin-woo (최진우) who was released from the organization last month.
After making waves in the international community following their Top 3 finish at Masters: Reykjavik, the loss of their star player Kim "Lakia" Jong-min (김종민) to the now-dominant Vision Strikers
Vision Strikers Korea Rank #1 Lakia Kim Jong-min (김종민) stax Kim Gu-taek Rb Goo Sang-Min (구상민) k1Ng Lee Seung-won BuZz Yu Byung-chul (유병철) MaKo Kim Myeong Gwan has severely weakened the formerly rising roster.
With the addition of 10X failing to resolve the team's significant drop in performance, NUTURN have instead turned to hyeoni, a star player in the region describes himself as still an amateur.
Eyes were set on hyeoni across social media during the group stage of the Korean Stage 3 Challengers. Despite his team's relatively poor performance in the event, hyeoni consistently struck out at the top of the leaderboard, topping the event's stats at 297.7 ACS, 176.9 ADR, and even going +33 in a match against NUTURN.
NUTURN's placement in Valorant Champions later in December depends heavily on the placement of Vision Strikers in Berlin. If Vision Striker fails to reach the playoffs of Masters 3, NUTURN will qualify for Champions with the points earned from Masters 2 in Iceland.
Whether at Champions or in the Last Chance Qualifier, the roster is betting big on hyeoni's stardom and fragging power to pull the team through to another international run.
NUTURN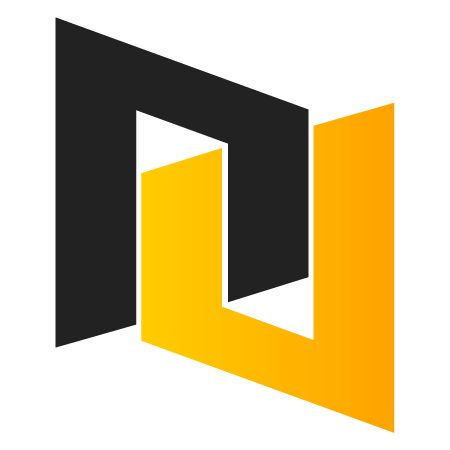 NUTURN Korea Rank #2 allow Park Sang-wook (박상욱) Suggest Seo Jae-young (서재영) peri Jung Bum-ki (정범기) solo Kang Geun-chul (강근철) hyeoni Yoon Hyun-seok is now: