Brenden "stellar" McGrath and Brady "thief" Dever are set to depart from Luminosity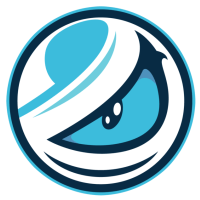 Luminosity Inactive moose Kaleb Jayne mada Adam Pampuch dazzLe Will Loafman bdog Brandon Sanders TiGG Tanner Spanu this upcoming week, according to a report by Upcomer's George Geddes. The two will be reportedly be released on August 25 from their contracts, about a year after the organization signed them.
George Geddes
@GeorgeCGed
Sources: Luminosity players Stellar and Thief will become free agents soon.
This means both players will not need a buyout and will be available August 25.
Read via
@Upcomer
:
upcomer.com/sources-stella…
Both players were moved to Luminosity's bench in late May, and have made appearances on other rosters since then. thief stood in for Jordan "Zellsis" Montemurro on Version1

Version1 Inactive during Stage 3 Challengers 1 after Zellsis was handed a suspension ahead of the event, and helped propel Version1 to the Stage 3 Challengers 1 main event by defeating Luminosity in the round of 16. He has not appeared in any official tournament matches since then.
stellar has been more active, most recently making an appearance on OOKERS
OOKERS North America Rank #68 cutefatboy Danny Nguyen Joseph Joseph Rivera Kyro Kyle de Castro cevv Michael Maldonado in the Nerd Street Gamers Summer Championship. With OOKERS, they made it out of the group stages to advance to the playoffs, but ended up being knocked out of the tournament by Cloud9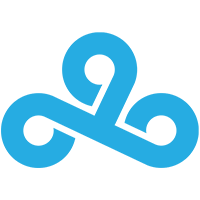 Cloud9 North America Rank #2 Xeppaa Erick Bach leaf Nathan Orf yay Jaccob Whiteaker Zellsis Jordan Montemurro qpert Mateja Mijovic vanity Anthony Malaspina in the round of 16.
According to the report, Joseph "ban" Seungmin Oh, who was benched at the beginning of this month, will remain on the bench. Furthermore, it was not clear whether or not Tanner "TiGG" Spanu would be signed to the team. He has been standing in with the team since Stage 3 Challengers 1. Should Luminosity pass up on signing TiGG, they will be one player short of a full roster.
Luminosity have earned enough circuit points to qualify for the Last Chance Qualifier, which will take place in October, after Masters: Berlin has concluded.
Following these departures, Luminosity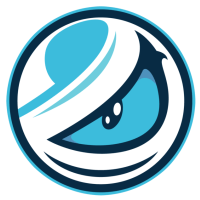 Luminosity Inactive moose Kaleb Jayne mada Adam Pampuch dazzLe Will Loafman bdog Brandon Sanders TiGG Tanner Spanu will be: