After disbanding their original Lithuanian roster, nolpenki
nolpenki Europe Rank #6 vakk Vakaris Bebravičius cNed Mehmet Yağız İpek JESMUND Jesse Terävä Aron Aron Fredriksson zeek Aleksander Zygmunt have officially announced their new international lineup.

Prior to the disbandment of nolpenki's Lithuanian core, the team were previously seen trialing Mehmet Yağız " cNed " İpek in officials, following the Turkish player's departure from BBL Esports in late August. In mid-September, nolpenki parted ways with the three remaining Lithuanian players, leaving only cNed and team captain Vakaris " vakk " Bebravičius.
The new-look lineup for nolpenki similarly features former free agents in the European scene. Among them include Aron " Aron " Fredriksson, who formerly played for the Swedish powerhouse bonk
bonk Inactive draken William Sundin bonkar Malkolm Rench Yacine Yacine Laghmari Leo Leo Jannesson goffe Filip Gauffin , before being benched and later released in favor of William " draken " Sundin, who was then on-trial for the team.
Another notable addition includes Aleksander " zeek " Zygmunt, who has also been a free agent following the disbandment of the top Polish team THOSE GUYS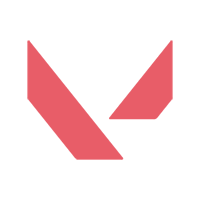 THOSE GUYS Inactive frz Mickebwoy starxo Patryk Kopczynski zeek Aleksander Zygmunt RETO Michał Silski earlier in September due to other players receiving individual offers. Rounding out the roster is Jesse " JESMUND " Terävä, best known for his time under the European mix Mattistack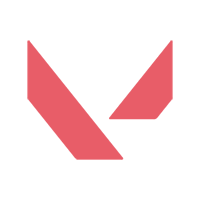 Mattistack Inactive matti nieSoW Dustyn Durnas Rain .
Nolpenki are currently standing in second place in the TOURSTAT Summer Clash Regular Season standings, having suffered only one loss to Entropiq under their previous composition, and are set to compete in the finals of the GLX Elite Series.
nolpenki
nolpenki Europe Rank #6 vakk Vakaris Bebravičius cNed Mehmet Yağız İpek JESMUND Jesse Terävä Aron Aron Fredriksson zeek Aleksander Zygmunt are now: