The tournament organizers for the Stage 3 EMEA Challengers Playoffs have announced the matches between SuperMassive Blaze
SuperMassive Blaze Europe Rank #22 XiSTOU Göktuğ Canciğer skylen Asil Yalçın SouhcNi Ibrahim Sağır stand-in Brave Eren Kasırga Izzy Baran Yılmaz , FunPlus Phoenix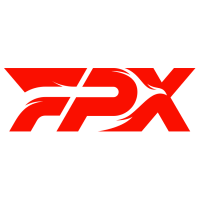 FunPlus Phoenix Europe Rank #1 SUYGETSU Dmitry Ilyushin Zyppan Pontus Eek ANGE1 Kyrylo Karasov Shao Andrey Kiprsky ardiis Ardis Svarenieks , G2 Esports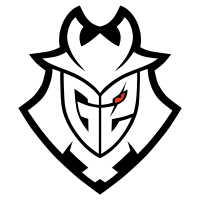 G2 Esports Europe Rank #6 hoody Aaro Peltokangas Meddo Johan Renbjörk Lundborg AvovA Auni Chahade nukkye Žygimantas Chmieliauskas , and Oxygen Esports
Oxygen Esports Inactive have been delayed until August 14th due to pervasive server issues.
VALORANT Champions Tour EMEA
@valesports_eu
Due to persisting technical issues, the rest of today's matches will be played tomorrow.
While the exact issues affecting the teams was not disclosed, SuperMassive Blaze coach Tanishq "Tanizhq" Sabharwal stated on social media that the event's server infrastructure was likely to blame, citing routing to the Frankfurt servers from Turkey being the culprit of the technical issues. In another tweet, Tanizhq claimed routing to other servers was also affected, making nearly all European servers unplayable for the Turkish sides.
SMB Tanizhq
@Tanizhq
It isn't a problem with our Turkish Internet, everyone is able to talk on teamspeak and use everything with no problem.

The issue is with Riot servers and/or the routing from Turkey to Frankfurt.
Both matches were in the midst of their second map, with both matches seemingly on course to go the full distance with three maps. The desk on the main stream have confirmed that times for the matches will be made official in the future.