FUT Esports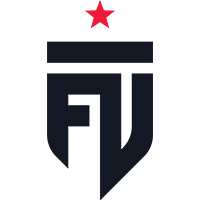 FUT Esports Europe Rank #4 MrFaliN Furkan Yeğen yetujey Eray Budak AtaKaptan Ata Tan cNed Mehmet Yağız İpek qRaxs Doğukan Balaban have signed Eray "yetujey" Budak of Fire Flux Esports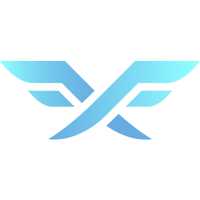 Fire Flux Esports Europe Rank #11 sociablEE Volkan Yonal qw1 Konuralp Şahin Ruxic Uğur Güç Turko Mehmet Özen w0zzip Zafer Gungor SouhcNi Ibrahim Sağır , the organization announced, for the 2024 VCT EMEA season. The transfer is still pending Riot Games' approval.
yetujey is a product of Fire Flux's talent development pipeline, getting his first big break under Fire Flux Young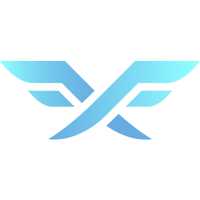 Fire Flux Young Inactive Crewen Ali Eren Sargin VenTT Emre Bozkurt vittoria macRue Arda Yıldız Rosé Eren Erzan . He spent most of 2022 with the Young roster, but made two appearances for the roster in VRL Turkey that eventually landed him a spot on the main roster in October of last year.
Even with two rookies promoted from their Young roster Fire Flux struggled to gain a footing in regional competition. Despite entering the year as a top Turkish contender, and finishing within the top four for Split 1 of VCL Turkey, Fire Flux's main roster fell shorts in the Split 2 playoffs — where two Ascension slots were on the line — and were eliminated outside the top four.
yetujey is one of two Fire Flux prodigies to reach the VCT EMEA. He was promoted from the Young roster to the main lineup last year, alongside Mert "Wo0t" Alkan, who officially joined Team Heretics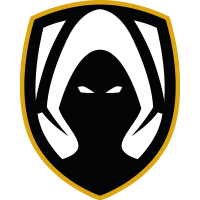 Team Heretics Europe Rank #165 MiniBoo Dominykas Lukaševičius Wo0t Mert Alkan RieNs Enes Ecirli benjyfishy Benjy David Fish Boo Ričardas Lukaševičius on Oct. 10 after several weeks of rumours.
yetujey is FUT's first 2024 signee, after letting Serhat "Muj" Yüksel and Buğra "MOJJ" Kiraz go in the past weeks. The team has also allowed star Konuralp "qw1" Şahin to explore opportunities while under contract.
FUT Esports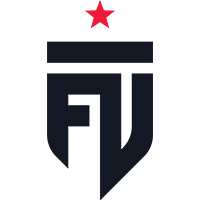 FUT Esports Europe Rank #4 MrFaliN Furkan Yeğen yetujey Eray Budak AtaKaptan Ata Tan cNed Mehmet Yağız İpek qRaxs Doğukan Balaban starting roster is now: