Ukrainian organization Natus Vincere
Natus Vincere Europe Rank #26 Cloud Kirill Nehozhin dinkzj Denis Tkachev Duno Mikhail Fokin arch Vladyslav Svistov 7ssk7 Artur Kurshin has signed the full roster of No Pressure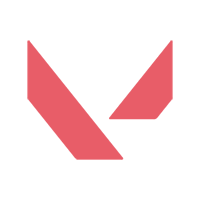 No Pressure Inactive Cloud Kirill Nehozhin Duno Mikhail Fokin arch Vladyslav Svistov 7ssk7 Artur Kurshin dinkzj Denis Tkachev following their breakout run in Challengers CIS.
NAVI
@natusvincere
NAVI first entered Valorant in June with the signing of Kirill "Cloud" Nehozhin, who went on to compete with a mix of veteran CIS players under the No Pressure moniker.
Sans Cloud, the group has extensive experience playing together from Worst Players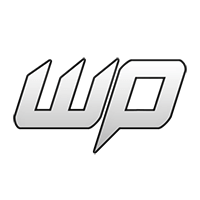 Worst Players Inactive Duno Mikhail Fokin arch Vladyslav Svistov 7ssk7 Artur Kurshin crab1k Aleksandr Pozniakov dinkzj Denis Tkachev and PartyParrots
PartyParrots Inactive ANGE1 Kyrylo Karasov dinkzj Denis Tkachev Art1st Vyacheslav Lyadnov 7ssk7 Artur Kurshin Shao Andrey Kiprsky , a team once considered as one of Europe's best prior to their dissolution.
In Stage 3: Challengers 1, NAVI toppled One Breath Gaming
One Breath Gaming Inactive BRAVEAFb0Y Andrew Gorchakov Sp1ke Stanislav Koshel Lee Igor Lee minse Vladislav Kuzminykh spellfull Diyar Issakhanov in the opening round and overcame forZe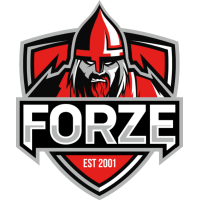 forZe Inactive SUYGETSU Dmitry Ilyushin Art1st Vyacheslav Lyadnov Coffee Nikita Antsypirovich in the semis before being knocked down to lower bracket by Gambit Esports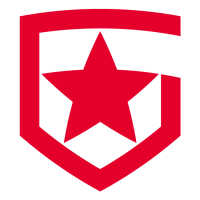 Gambit Esports Europe Rank #1 Redgar Igor Vlasov Chronicle Timofey Khromov d3ffo Nikita Sudakov sheydos Bogdan Naumov nAts Ayaz Akhmetshin , where they again met forZe and closed out the lower bracket final with a 3-0 victory.
Despite losing again to Gambit in the grand final, No Pressure guaranteed themselves a spot in the Stage 3 EMEA Challengers playoffs, where they'll have a chance to qualify amidst 12 other teams for a shot at Masters Berlin.
Natus Vincere
Natus Vincere Europe Rank #26 Cloud Kirill Nehozhin dinkzj Denis Tkachev Duno Mikhail Fokin arch Vladyslav Svistov 7ssk7 Artur Kurshin is: