Following OG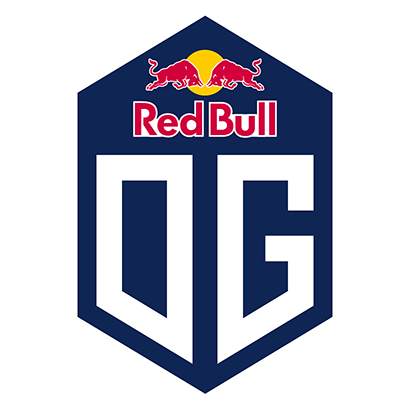 OG Europe Rank #43 trexx Nikita Cherednichenko Destrian Tomas Linikas DPS Harry MacGill uNKOE Benjamin Chevasson TviQ Kevyn Lindström 's announcement of his departure, Tanishq "Tanizhq" Sabharwal has revealed he has joined SuperMassive Blaze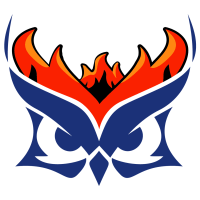 SuperMassive Blaze Europe Rank #34 russ Batuhan Malgaç pAura Melih Karaduran Turko Mehmet Özen Brave Eren Kasırga Izzy Baran Yılmaz as a coach at least for the duration of Stage 3. Tanizhq was announced as part of OG's Stage 3 roster overhaul, with the British coach citing chemistry issues as reason for his departure.
SMB Tanizhq
@Tanizhq
For the remainder of Stage 3, specifically the EMEA Playoffs I will be helping
@supmassblaze
.
The team is amazing and I am super excited to work with
@pauravalorant
again. Thanks for taking me in kankas
Tanizhq joins the Turkish organization's existing staff of head coach Mert "9999" Turna and analyst Berker "GANDHI" Kubat, and will notably reunite with Melih "pAura" Karaduran, who he had previously coached on Team Heretics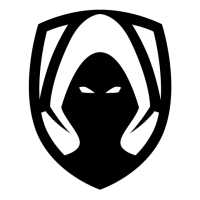 Team Heretics Europe Rank #10 MONSTEERR Ondřej Petrů ardiis Ardis Svarenieks inactive paTiTek Patryk Fabrowski al0rante Felix Brandl lowel Christian Garcia Antoran Amilwa Amine Saidi .
With SuperMassive Blaze consisting entirely of Turkish players, there will be a substantial language barrier for Tanizhq. When reached by VLR.gg, Tanizhq stated that most keywords such as callouts and abilities are in English. Additionally, any further specifics can be translated for the team by head coach 9999, who speaks both English and Turkish.
Having previously spearheading the Mattistack and Inferno mixes, Tanizhq has become one of the more storied coaches in Europe, most-known for his tenure on Heretics as a coach/manager hybrid. Joining as a part of the Spanish organization's first Valorant roster, Tanizhq oversaw the team's rise to the First Strike: Europe championship before parting with Heretics in early May.
Tanizhq's addition comes as a further boon for SuperMassive Blaze, who come off a successful lower bracket run in the first Turkish Challengers of Stage 3, following a 3-1 sweep against Oxygen Esports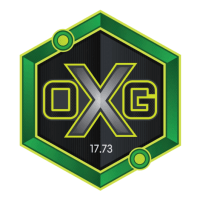 Oxygen Esports Europe Rank #13 glovee Burak Yıldırım Toronto Erdem Soğukpınar m1tez Muhammed Tezcan XiSTOU Göktuğ Canciğer Unity Cihan Seferoğlu . The team are now qualified for the Stage 3 EMEA Challengers Playoffs as the first Turkish seed, hoping to leverage Tanizhq's experience in the greater European scene.
Set for the EMEA Playoffs, SuperMassive Blaze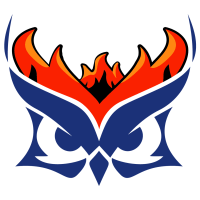 SuperMassive Blaze Europe Rank #34 russ Batuhan Malgaç pAura Melih Karaduran Turko Mehmet Özen Brave Eren Kasırga Izzy Baran Yılmaz are now: