Vision Strikers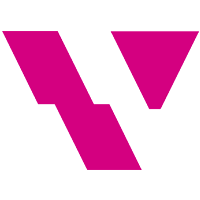 Vision Strikers Inactive stax Kim Gu-taek (김구택) Rb Goo Sang-Min (구상민) Zest Kim Ki-seok (김기석) BuZz Yu Byung-chul (유병철) MaKo Kim Myeong-gwan (김명관) have announced the return of Kim "Lakia" Jong-min (김종민) to the roster, days following his abrupt departure from NUTURN
NUTURN Inactive the day prior.
Lakia rejoins Vision Strikers after being announced in the organization's first Valorant roster. Lakia departed the organization before appearing in any major official matches.
During the Ignition Series, Lakia played in Clan Masters and Clan Battle with the FA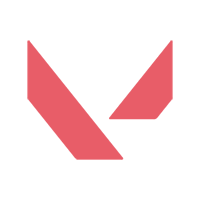 FA Inactive Lakia Kim Jong-min (김종민) Esther Jeong Wan (고정완) zunba Kim Joon-hyuk (김준혁) Jinx Jeong Hong-kyo (정홍교) mix, notably alongside players such as Son "xeta" Seon-ho (손선호). At the eve of the First Strike series, Lakia joined PROPARTY
PROPARTY Inactive allow Park Sang-wook (박상욱) Suggest Seo Jae-young (서재영) peri Jung Bum-ki (정범기) solo Kang Geun-chul (강근철) Lakia Kim Jong-min (김종민) , which would later morph into NUTURN during the Champions Tour.
Lakia looks to achieve the greater heights now back on Vision Strikers. (Photo credit: Colin Young-Wolff for Riot Games)
With NUTURN, Lakia helped the rising roster reach new heights outside the Korean peninsula, with the team taking down the once-invincible Vision Strikers and DAMWON Gaming
DAMWON Gaming Inactive Lakia Kim Jong-min (김종민) allow Park Sang-wook (박상욱) exy Park Geun-cheol (박근철) Estrella Park Gun (박건) Esperanza Jeong Jin-cheol (정진철) to qualify for Masters: Reykjavik. In Iceland, Lakia demonstrated Korea's prowess, ranking as one of the top 10 players at the event with NUTURN taking a third-place finish against Fnatic and Sentinels.
Vision Strikers now field seven players — eight if you include their trainee Kang "BeYN" Ha-bin (강하빈) — following last month's signing of Yu "BuZz" Byung-chul (유병철) and Kim "MaKo" Myeong-gwan (김명관). It is currently unknown what five players Vision Strikers will field in their upcoming matches.
The organization will debut their new roster in the Stage 3 Challengers qualifier, which is set to kick off tomorrow.
Vision Strikers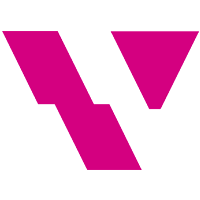 Vision Strikers Inactive stax Kim Gu-taek (김구택) Rb Goo Sang-Min (구상민) Zest Kim Ki-seok (김기석) BuZz Yu Byung-chul (유병철) MaKo Kim Myeong-gwan (김명관) 's roster is now:
Vision Striker's coaching staff are now: