Absolute JUPITER

Absolute JUPITER Inactive makiba Miyamoto Akastuki Laz Ushida Koji crow Maruoka Tomoaki barce Takebayashi Ryo takej Takemori Shogo Reita Oshiro Ryu have announced the addition of Miyamoto "makiba" Akastuki to the team's all-Japanese roster, bringing JUPITER's active roster to six players.
In their announcement post, Absolute JUPITER presented the new lineup as a six-man roster, with no player yet publicly benched as of posting.
makiba was previously signed with the CNCI BLUE BEES
CNCI BLUE BEES Asia-Pacific Rank #49 Zenakukin Vue3 Brazilian timatin pinck Zerost Shotaro Ikeda , debuting with organization on the eve of the new year in the first stage's Challengers 1 as a Sentinel. The team notably took solid finishes in two of the stage's Challengers, qualifying for the first Japanese Masters, where they were swiftly knocked out in two 2-0 bouts.
The team made no appearances in Stage 2, with makiba departing the organization in mid May. However, earlier in June, makiba represented Japan in the Red Bull Campus Clutch East Asia regional finals. The team fell 2-0 to the South Korean representatives in the semifinals of the two-day qualifier.
With makiba, Absolute JUPITER eye redemption in Stage 3 of the Champions Tour, after being usurped by Crazy Raccoon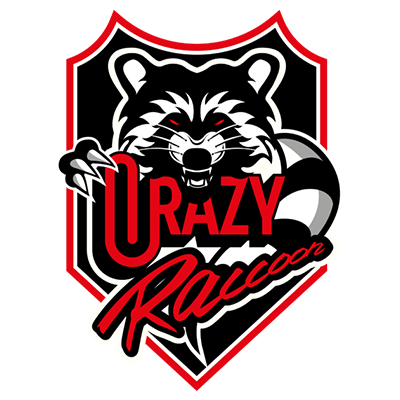 Crazy Raccoon Asia-Pacific Rank #2 Medusa An Min-cheol neth Yusuke Matsuda Bazzi Park Jun-ki (박준기) Fisker Minty ade Munchkin Byeon Sang-beom (변상범) — who have recently undergone drastic roster changes — in both Masters 1 and the Stage 2 Challengers Finals.
The team will play in Group E of the first Challengers open qualifier starting on June 4th.
Absolute JUPITER

Absolute JUPITER Inactive makiba Miyamoto Akastuki Laz Ushida Koji crow Maruoka Tomoaki barce Takebayashi Ryo takej Takemori Shogo Reita Oshiro Ryu are now: