As Team Heretics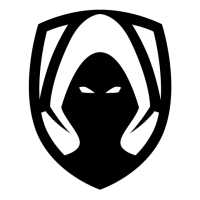 Team Heretics Europe Rank #9 MONSTEERR Ondřej Petrů al0rante Felix Brandl lowel Christian Garcia Antoran completes their complete roster overhaul, VLR.gg have learned that the team will be entering Stage 3 of the Champions Tour with zero points going into the first Challengers.
Heretics had previously earned 70 points in the Stage 1 Europe Masters, where the team were upset 3-2 by the rising Acend
Acend Europe Rank #3 zeek Aleksander Zygmunt cNed Mehmet Yağız İpek starxo Patryk Kopczynski BONECOLD Santeri Sassi Kiles Vlad Shvets , who would usurp the European throne from the First Strike champions. The team struggled to acquire any more in the following stages, being knocked out of the quarterfinals of both Challengers of Stage 2.
In response to an inquiry by VLR.gg, a Riot representative pointed towards section 3.7.1 in the VCT Global Competition Policy. The section reads as follows:
Riot and the Tournament Operator will deem the Owner(s) who registered the Team to be the sole owner(s) of the Team and the Team's slot in an Official Competition for purposes of this Global Policy and Event-Specific Rules. Accordingly, if a Team wins the right to progress to the next stage of an Official Competition, that right is owned by the Team and its Owner(s), not by the players or any other person or entity. However, that right is contingent on the team retaining a minimum of three (3) players that were on the Team during the qualification process.
VLR.gg has been informed that this section is also relevant to how points in the VCT circuit are treated. Thus, for a team to retain points earned from Masters events, they must maintain at least three players from the Masters event where those points were earned.
Heretics have notably only retained Christian "lowel" Garcia Antoran for their current roster, with Ruben "RUBINO" Villarroel and Dustyn "nieSoW" Durnas still on the bench.
Another high-profile organization this rule would've affected was G2 Esports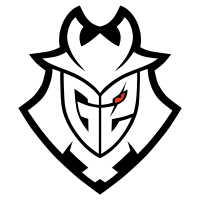 G2 Esports Europe Rank #7 keloqz Cista Wassim Mixwell Oscar Cañellas koldamenta Jose Luis Aranguren AvovA Auni Chahade nukkye Žygimantas Chmieliauskas , however the result is negligible as the organization's previous roster did not accrue any points in the first two stages of the Champions Tour.