Lukas "feqew" Petrauskas, previously of Team Vitality
Team Vitality Europe Rank #13 LoWkii Théo Téchené JESMUND Jesse Terävä bramz Bayram Ben Redjeb vakk Vakaris Bebravičius ceNder Jokūbas Labutis , has signed on with LDN UTD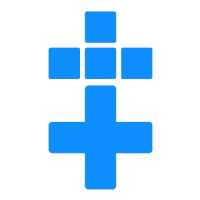 LDN UTD Europe Rank #29 feqew Lukas Petrauskas Jesse Adam Čtvrtníček neph Josh Munro kpiz Jack Pragnell m1sfit Geoff Woodward ahead of the UK & I Skirmish.
After his benching and departure from Vitality, the Lithuanian played VCT's Stage 2: Challengers 1 alongside his fellow countrymen but fell swiftly to G2 Esports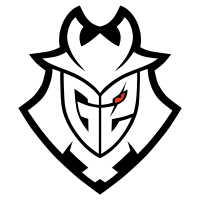 G2 Esports Europe Rank #8 Mixwell Oscar Cañellas koldamenta Jose Luis Aranguren AvovA Auni Chahade nukkye Žygimantas Chmieliauskas pyth Jacob Mourujärvi . In Challengers 2, he played alongside Felix "lyNxi" Björklund's fastmix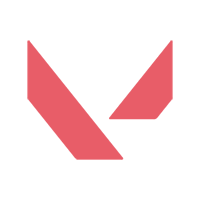 fastmix Inactive lyNxi Felix Björklund feqew Lukas Petrauskas shéd Jani Marjanen vicious Benjamin Guilotte mwc Mark Salur and reached the round of 32 after beating his new squad, LDN.
feqew also stood in for HONK
HONK Inactive synsi Jere Virtanen Cloud Kirill Nehozhin Dreamas Aurimas Zablockis Destrian Tomas Linikas trexx Nikita Cherednichenko at Nicecactus March, helping the squad achieve second. During this period, he also reformed alltheRAGE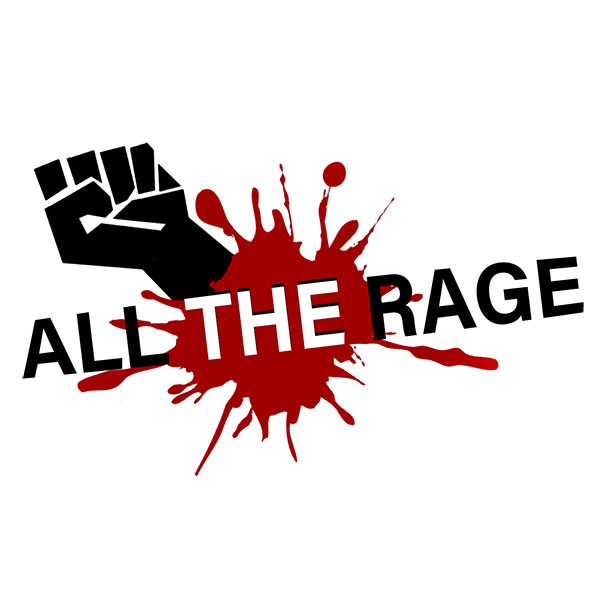 alltheRAGE Inactive ENTRIL Arnas Dulinskas krea6on Vilius Malinauskas Dreamas Aurimas Zablockis Destrian Tomas Linikas Magicianas Nerijus Vasiliauskas for EURAT Vanquisher Series where he qualified and then fell out of the playoffs to BIG
BIG Europe Rank #26 Obnoks Nico Garczarczyk gob b Fatih Dayik alexRr Alexander Frisch bishop Valentin Canepa AslaN Ceyhun Aslan . Most recently, he has been seen as LDN's Sentinel, playing through Rix.GG May Open and UK & I Skirmish Qualifiers.
With the addition, LDN UTD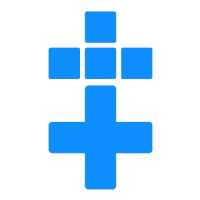 LDN UTD Europe Rank #29 feqew Lukas Petrauskas Jesse Adam Čtvrtníček neph Josh Munro kpiz Jack Pragnell m1sfit Geoff Woodward are now: