HONK
HONK Inactive synsi Jere Virtanen Cloud Kirill Nehozhin Dreamas Aurimas Zablockis Destrian Tomas Linikas trexx Nikita Cherednichenko has disbanded after five months of play, with the team citing issues securing sponsorship with an organization.

The squad was originally put together at the beginning of the year as an amalgam of European free agents. They were quickly regarded by many as a powerful team, lauded as one of the best sponsorless teams in the region, and frequently played spoiler in qualifiers throughout their five-month tenure.
HONK were close to signing with organizations twice, one of them reportedly being Heroic. Not much more is known, but VLR.gg has learned that similar situations occurred with HSDIRR
HSDIRR Inactive vicious Benjamin Guilotte Supmah Hampus Svensson ozzy Oscar Scott and animel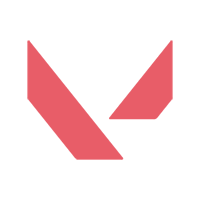 animel Inactive Mukke Lassi Hautala Polvi Niko Polvinen ZIGITARES Tuukka Röynä Kevyt Vertti Nyyssönen H1ber Joona Parviainen during negotiations with the Danish organization.
In nearly all VCT runs the team pursued, they were frequently eliminated only by the top flight of Europe. During Stage 1, HONK were eliminated by Alliance
Alliance Europe Rank #17 Fearoth Enzo Mestari luckeRRR Niels Jasiek kAdavraa Thomas Johner hype Tautvydas Paldavicius , Guild Esports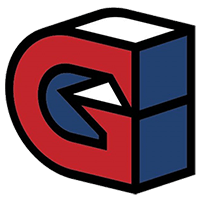 Guild Esports Europe Rank #9 Sayf Saif Jibraeel Yacine Yacine Laghmari bonkar Malkolm Rench Leo Leo Jannesson , and Ballista
Ballista Inactive Neex Sebastian Trela MORFAN Mateusz Świętochowski qxv Jakub Sawicki Buld Michał Sokal KEREME Przemek Bogdanowicz in the three Challengers qualifiers of the stage — the final team ousting HONK in the qualifying round. Stage 2 saw early exits at the hands of Fnatic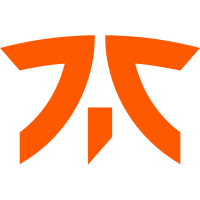 Fnatic Europe Rank #2 MAGNUM Martin Penkov Derke Nikita Sirmitev Boaster Jake Howlett Mistic James Orfila doma Domagoj Fancev and Ninjas in Pyjamas

Ninjas in Pyjamas Europe Rank #10 chiwawa Egor Stepanyuk CREA Charles Beauvois Jady Yaroslav Nikolaev rhyme Emir Muminovic Ex6TenZ Kévin Droolans , the former of which would go on to qualify for the Stage 2 Masters.
Between VCT qualifiers, the team attended two Nicecactus Trophies, the New Year Trophy and the March Trophy. While HONK reached the grand finals of both trophies, the mix took second place in both events.
Looking for offers, HONK was made up of:
Their technical staff was: