Gamelanders Blue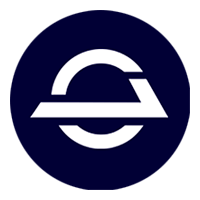 Gamelanders Blue Latin America Rank #3 Nyang Guilherme Coelho fznnn Fernando Cerqueira Jonn Walney Reis mwzera Leonardo Serrati BELKY Lucas Belchior have announced the addition of Lucas "BELKY" Belchior to their roster.
BELKY will be replacing Jonathan "JhoW" Glória, whose departure two weeks ago marked the first roster change that Gamelanders have made since the team's inception in June 2020.
This change aims to bring Gamelanders back to the top of Brazilian competition like their endeavors in late 2020 and early 2021. Some of their notable highlights included first place finishes in First Strike: Brazil, Copa brMalls, VCT Brazil Stage 1 Challengers 2, and a second place finish in VCT Brazil Stage 1 Masters.
The next notable tournament Gamelanders will be entering is VCT Brazil Stage 3, the details of which have not been revealed yet.
The roster of Gamelanders Blue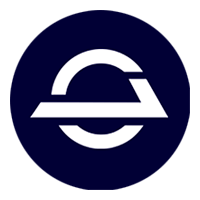 Gamelanders Blue Latin America Rank #3 Nyang Guilherme Coelho fznnn Fernando Cerqueira Jonn Walney Reis mwzera Leonardo Serrati BELKY Lucas Belchior is now: