Entropiq
Entropiq Inactive LaAw Mathieu Plantin Twisten Karel Ašenbrener HyP Damien Souville Taimou Timo Kettunen APO Tom Bonnion announced the separation of its second Valorant roster.
⚫️🟢Entropiq end their cooperation with the Valorant team. As the common goals we set at the beginning have not been met, we have mutually agreed to terminate our cooperation.

🙏We thank all the players for the great representation and we wish them only success in the future.
The roster had been together since early February 2021, revealed a day before the start of the VCT in Europe. They showed up well in the Challengers 1 qualifier by knocking out Team Heretics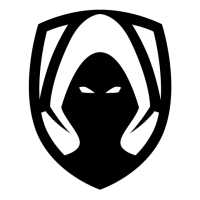 Team Heretics Europe Rank #6 MONSTEERR Ondřej Petrů nieSoW Dustyn Durnas inactive ardiis Ardis Svarenieks paTiTek Patryk Fabrowski al0rante Felix Brandl lowel Christian Garcia Antoran , but fell to Monkey Business, now OG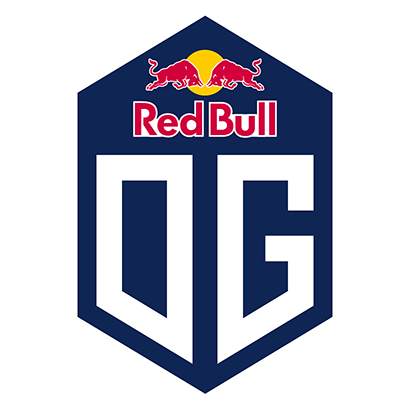 OG Europe Rank #43 trexx Nikita Cherednichenko Destrian Tomas Linikas DPS Harry MacGill uNKOE Benjamin Chevasson TviQ Kevyn Lindström , in the top 64. They left the second qualifier earlier on, falling to MAJSTERSZTYK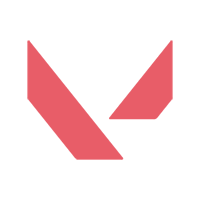 MAJSTERSZTYK Inactive nyczu Szymon Kulik belmonte UNFAKE Bartosz Bernacki krytyq Kamil Dudek adm1k in the top 256.
They finished Stage 1 with their highest qualifier placement thus far, as they defeated animel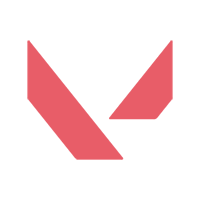 animel Inactive Mukke Lassi Hautala Polvi Niko Polvinen ZIGITARES Tuukka Röynä Kevyt Vertti Nyyssönen H1ber Joona Parviainen and the current Illuminar Gaming
Illuminar Gaming Europe Rank #28 AjMERiTO Kacper Barszcz frontside Kamil Moroń grubinho Grzegorz Ryczko Nitro Karol Przedpełski snikk Sebastian Kamiński roster on their way to the top eight. There, they put up a good fight against Guild Esports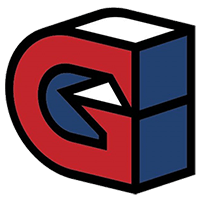 Guild Esports Europe Rank #9 Sayf Saif Jibraeel Yacine Yacine Laghmari bonkar Malkolm Rench Leo Leo Jannesson in a tight 2-0 win for the Swedes. In between Challengers, they also made finals appearances in the Nicecactus February Trophy and of VERSUS LEGENDS II.
Entropiq then ventured into both Stage 2 qualifiers, but Heretics and Team Liquid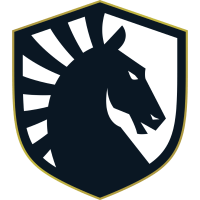 Team Liquid Europe Rank #1 Jamppi Elias Olkkonen Kryptix James Affleck L1NK Travis Mendoza soulcas Dom Sulcas ScreaM Adil Benrlitom , who eventually placed fourth at Masters Reykjavik, proved better. Switching to the Valorant Open Tour France, after an early relegation into the lower bracket, they knocked out Alliance and BDS but were then eliminated by Vitality, finishing in fourth place.
VCT Stage 3 dates should be revealed within the coming days, leaving Entropiq a short window of time to find a new squad to represent them in Riot's circuit.
Entropiq
Entropiq Inactive LaAw Mathieu Plantin Twisten Karel Ašenbrener HyP Damien Souville Taimou Timo Kettunen APO Tom Bonnion were: