Event Horizon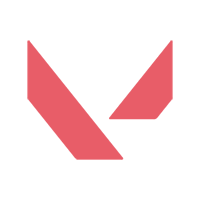 Event Horizon Europe Rank #0 Taimou Timo Kettunen ShaDowBurn George Gushcha Forsak3n Viktors Bernevs Feeqn roxie have announced their formation, headlined by two former Overwatch League players among pros from other games.
The roster includes former Overwatch League players ShaDowBurn and Taimou , as well as Forsak3n who also played Overwatch as a teammate of ShaDowBurn's prior to the formation of OWL. The roster also includes former PlayerUnknown's Battlegrounds player roxie , who was a teammate of nolpenki star Vakk in the game. Their last player is Feeqn , who is most well known for Rust PvP.
Taimou is the only player on the roster with significant experience in top European Valorant tournaments. The rest of the team has limited experience in such events.
The team has not yet competed in competitions. They will not be present in this weekend's LVL VALORANT Clash 2, which is invite-only.
The Event Horizon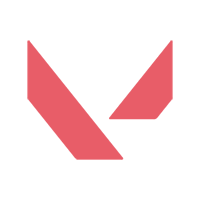 Event Horizon Europe Rank #0 Taimou Timo Kettunen ShaDowBurn George Gushcha Forsak3n Viktors Bernevs Feeqn roxie roster is: