MAD Lions
MAD Lions North America Rank #15 BlackHeart Hasan Hammad bjor Joseph Bjorklund N4RRATE Marshall Massey Ange Adam Milian Trick Justin Sears have signed of Hasan "BlackHeart" Hammad and Joseph "bjor" Bjorklund hours before their VCL NA Split 2 debut.
After a lackluster first Split in NA's Challenger League, MAD parted with Anthony "ZexRow" Colandro and Taylor "Drone" Johnson, who joined from the original Dark Ratio
Dark Ratio Inactive Ange Adam Milian Trick Justin Sears ZexRow Anthony Colandro Drone Taylor Johnson Will William Cheng roster. While under MAD, the two fell short of VCL NA playoffs, recording just one win throughout Split 1.
BlackHeart's name has risen to the surface in North America in the past months, after a late 2022 run with The Silk Road
The Silk Road Inactive GLYPH Conner Garcia Neon Austin Hedge d1msumboi Erik Almhjell led to his signing with Cloud9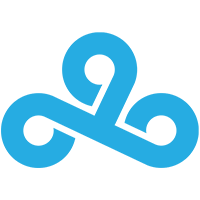 Cloud9 North America Rank #2 Xeppaa Erick Bach leaf Nathan Orf Zellsis Jordan Montemurro runi Dylan Cade jakee Jake Anderson as a substitute. The team and BlackHeart parted ways after nearly two months, and Cloud9 have since signed two new players.
bjor first made headlines under Immortals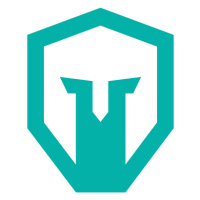 Immortals Inactive in mid-2020, when he placed third in Immortals First Light and T1 x NSG Showdown. After splitting with the team, bjor recorded a 16 month-long stint on Built By Gamers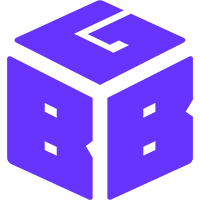 Built By Gamers Inactive . He spent most of 2022 playing in several squads, struggling to find tournament wins in the process.
BlackHeart and bjor fell short in their debut under MAD Lions, losing 2-0 to Moist Moguls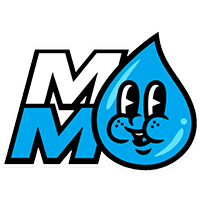 Moist Moguls North America Rank #7 aproto Alex Protopapas sym Tyler Porter brawk Brock Somerhalder flyuh Xavier Carlson thief Brady Dever in their first match of Split 2.
With two new members, MAD Lions
MAD Lions North America Rank #15 BlackHeart Hasan Hammad bjor Joseph Bjorklund N4RRATE Marshall Massey Ange Adam Milian Trick Justin Sears are: