Brenden "stellar" McGrath and Brady "thief" Dever have announced they have been benched on the Luminosity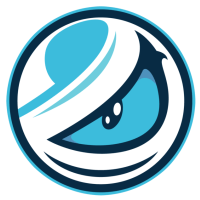 Luminosity Inactive moose Kaleb Jayne mada Adam Pampuch dazzLe Will Loafman bdog Brandon Sanders TiGG Tanner Spanu roster, both following a nine-month tenure with the organization.
LG stellar
@st9llar
As of yesterday, I've been moved off of the LG Valorant active roster. With that being said, I am allowed to actively trial and look for other teams to play with. I play pretty much anything but duelists. Also was IGLing for a large amount of time but I don't have to.

<:)
Moved off the active LG Valorant roster. I'm now allowed to look for other opportunities with other teams, have most of my experience on duelist but willing to fill any role.
During his nine-month tenure with Luminosity, stellar oversaw the team's move from early exits in the Ignition Series to a regional contender, leading Luminosity through deep runs in NSG Championships and VCT Stage 1. Highlighting the team's sharp rise was two consecutive series wins against Sentinels, one of which in the grand finals of the NSG Winter Championship.
A long-time teammate of stellar, thief was similarly one of the original players from the original MIXUP roster roster, acting as one of the team's main duelists. Throughout the Valorant Champions Tour, thief averaged 237.3 ACS across the two stages.
Luminosity's luster began to show wear in the Stage 1 Masters, with the worst fears realized in Stage 2, as the roster saw no Challengers appearances following early losses to Noble and NRG in the qualifiers for both events. The team eye a refresh under a new in-game-leader as the world awaits the start of Stage 3.
Luminosity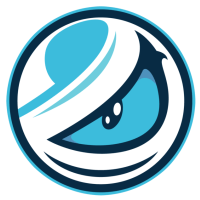 Luminosity Inactive moose Kaleb Jayne mada Adam Pampuch dazzLe Will Loafman bdog Brandon Sanders TiGG Tanner Spanu are currently: