Team Heretics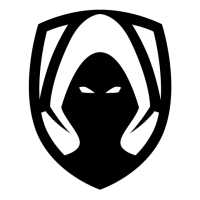 Team Heretics Europe Rank #6 MONSTEERR Ondřej Petrů nieSoW Dustyn Durnas inactive ardiis Ardis Svarenieks paTiTek Patryk Fabrowski al0rante Felix Brandl lowel Christian Garcia Antoran have lost Tanishq "Tanizhq" Sabharwal, the team's coach since October 2020.
Team Heretics
@TeamHeretics
Farewell,
@Tanizhq
.
Thank you for all your hard work and triumphs with us 🧡
Tanizhq joined Heretics before the roster was completed, entering alongside Dustyn "nieSoW" Durnas. The team carried themselves into an absolute streak in the last leg 2020, going six for six in the tournaments they participated. In addition to LVP Genesis Cups and Iberian trophies, they conquered First Strike: Europe in a blistering titan-slaying run, defeating Liquid, G2 and Fnatic, at the time SUMN FC.
Entering 2021, Heretics held the reputation of a trophy lifting team. They matched that reputation during VCT's Stage 1. They qualified for Masters in Challengers 2, beating out OG 2-0. Masters saw the European squad take down Ninjas in Pyjamas

Ninjas in Pyjamas Europe Rank #10 chiwawa Egor Stepanyuk CREA Charles Beauvois Jady Yaroslav Nikolaev rhyme Emir Muminovic Ex6TenZ Kévin Droolans and Guild Esports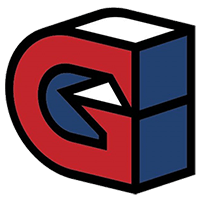 Guild Esports Europe Rank #9 Sayf Saif Jibraeel Yacine Yacine Laghmari bonkar Malkolm Rench Leo Leo Jannesson to reach the finals, where Acend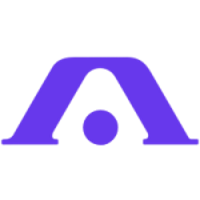 Acend Europe Rank #3 zeek Aleksander Zygmunt cNed Mehmet Yağız İpek starxo Patryk Kopczynski BONECOLD Santeri Sassi Kiles Vlad Shvets only just edged them out 3-2.
The team plummeted for Stage 2, getting knocked out by the current BDS roster in the opening game of Challengers 2. Challengers 2, their last chance to qualify for the Stage 2: Masters in Reykjavik, ended worse for the team as they failed to qualify for the Main Event. G2, commanded by Oscar "ozzy" Scott at the time, beat them in the final qualifier match by 2-0, a result few expected.
While they haven't announced any future plans, Heretics are one of the teams rumored to be affected by the European shuffle. While G2 are expecting to swap players with Acend, they're also looking to acquire Žygimantas "nukkye" Chmieliauskas and AvovA , with Heretics being traded Ardis "ardiis" Svarenieks and Patryk "paTiTek" Fabrowski.
Team Heretics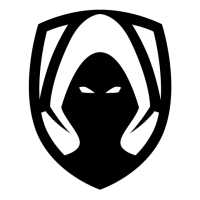 Team Heretics Europe Rank #6 MONSTEERR Ondřej Petrů nieSoW Dustyn Durnas inactive ardiis Ardis Svarenieks paTiTek Patryk Fabrowski al0rante Felix Brandl lowel Christian Garcia Antoran are currently reduced to: