Team Vitality
Team Vitality Europe Rank #13 bramz Bayram Ben Redjeb vakk Vakaris Bebravičius ceNder Jokūbas Labutis have announced the recruitment of Arthur "pm" Guillermet as coach, replacing the Israeli Andrey "Fragon" Katz.

Team Vitality
@TeamVitality
He has already been part, in his own way, of many memorable Vitality moments 🐝
We're delighted to have him join us as VALORANT coach to write our history rather than telling it 💪
Welcome home
@pmleek
💛
#VforVictory
The new addition is a caster known within the French scene for his work in CS:GO and Valorant with the studio, 1PV. pm is also known for having coached several teams on Valve's game, including his stint in aAa where he accompanied Zywoo. Arthur had granted us an interview last October, a month before the launch of First Strike.
He joins a Vitality lineup that seems to have found a new rhythm with the arrival of LoWkii and Jesmund after a disappointing first stage of VCT. The second stage saw the team reach the Main Event twice in a row, in Challengers 1 and Challengers 2. The roster led by bramz fell first to FunPlus Phoenix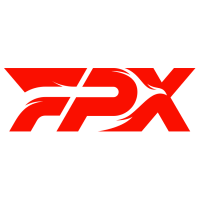 FunPlus Phoenix Europe Rank #11 SUYGETSU Dmitry Ilyushin Zyppan Pontus Eek ANGE1 Kyrylo Karasov Shao Andrey Kiprsky , in the quarterfinals, and then to Fnatic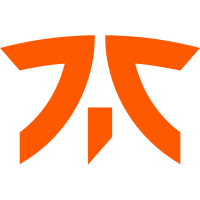 Fnatic Europe Rank #6 MAGNUM Martin Penkov Derke Nikita Sirmitev Boaster Jake Howlett Mistic James Orfila doma Domagoj Fancev in the final qualifying match for the EMEA Challengers Playoffs.
Team Vitality will soon be seen in the Valorant Open Tour France.
Team Vitality
Team Vitality Europe Rank #13 bramz Bayram Ben Redjeb vakk Vakaris Bebravičius ceNder Jokūbas Labutis is now :