Immortals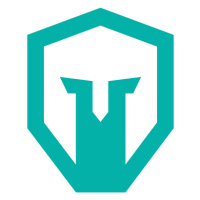 Immortals North America Rank #11 Kehmicals Rhett Lynch ShoT_UP Andrew Orlowski Rossy Daniel Abedrabbo Genghsta Amgalan Nemekhbayar have announced over Twitter the addition of Quan " Dicey " Tran to the roster. In turn, the team has released Joseph " Bjor " Bjorklund, with the player now a free agent.
Immortals
@Immortals
diceyzx previously was a part of the first Prospects squad, being one of the mix's top performing players through the T1 x NSG Showdown and the PAX Arena Invitational.
He was trialed by the team for the 30Bomb Summer Cup and the FaZe Clan Invitational, both times replacing the outgoing Bjor. The roster made strong playoffs runs in both events and even managed to eliminate Gen.G in the latter.
The Immortals are one of the eight invited teams to Pop Flash, the next installment in the North American Ignition Series. The event will have a $50,000 prize pool, with the Immortals officially debuting their new roster at the event.
Immortals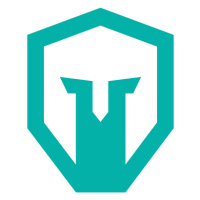 Immortals North America Rank #11 Kehmicals Rhett Lynch ShoT_UP Andrew Orlowski Rossy Daniel Abedrabbo Genghsta Amgalan Nemekhbayar are now: