T1 has signed the RESET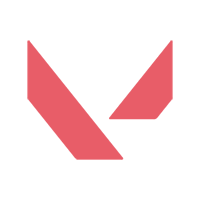 RESET Inactive Sunday Kim Min-soo (김민수) R0K3T Kim Ju-yeong (김주영) Locomotive Yoo Jeong-seon (유정선) Esperanza Jeong Jin-cheol (정진철) 10X Choi Jin-woo (최진우) Frosten roster to compete in South Korean tournaments under the T1 Korea

T1 Korea Inactive 10X Choi Jin-woo (최진우) R0K3T Kim Ju-yeong (김주영) Esperanza Jeong Jin-cheol (정진철) Harry Kim Han-kyu (김한규) Anaks Ye Sang-jun (예상준) banner. This is the third Valorant roster to join the T1 organization.
T1
@T1
Please welcome our T1 Valorant KR Team!
They will be mainly performing in Asia tournaments along with T1 Valorant NA.
[Coach] Locomotive
[Players] Esperanza / 10X / FrosteN / ROK3T / Sunday
#T1WIN
#T1Fighting
They join a T1 that includes the North American squads T1

T1 North America Rank #13 thwifo Zander Kim xeta Son Seon-ho (손선호) pwny Josh VanGorder steel Joshua Nissan and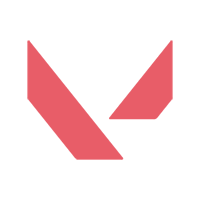 Inactive . T1 is a joint esports venture created by the North American Comcast Spectacor and South Korean SK Telecom communications companies.
The team has automatically qualified for the playoffs of the Clan Masters tournament after earning the second most points over the course of the four Clan Battle events. They earned their spot through consistency, making it to the semifinals of the first three events. However, they were unable to make the grand finals of any of the Clan Battles.
They'll make their debut as T1 Korea in the playoff stage of Clan Masters later this week.
The T1 Korea

T1 Korea Inactive 10X Choi Jin-woo (최진우) R0K3T Kim Ju-yeong (김주영) Esperanza Jeong Jin-cheol (정진철) Harry Kim Han-kyu (김한규) Anaks Ye Sang-jun (예상준) roster is: