Red Bull Home Ground 3, the last major international LAN event of year, will take place this weekend in Manchester, United Kingdom.
The event will run from December 9–11 and feature eight of the world's strongest teams, including three from the Americas.
BIG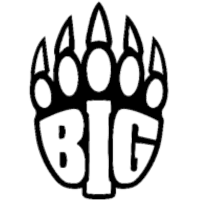 BIG Inactive , winners of the EMEA qualifier, were initially slated to attend but were later replaced by Team Heretics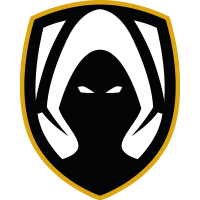 Team Heretics Europe Unranked Mixwell Oscar Cañellas AvovA Auni Chahade zeek Aleksander Zygmunt Boo Ričardas Lukaševičius keloqz Cista Wassim following the former's disbandment.
Format
The eight teams will be divided into two groups and play out a round-robin, Bo3 group stage. The last-place team in each group will be eliminated while the rest will advance to the single-elimination playoff bracket.
The top team of each group will be seeded directly into the semifinals. Each match in the playoffs will be Bo3, barring the grand final, which will be Bo5.
Group A
Group B
Prize Pool
The event boasts a $100,000 USD prize pool which will be distributed as follows:
1st: $50,000
2nd: $20,000
3rd-4th: $10,000
5th-6th: $3,000
7th-8th: $2,000
Schedule
Friday, December 9
Saturday, December 10
Sunday, December 11
5:30 AM PST | 2:30 PM CET | 10:30 PM JST - Semifinals
8:00 AM PST | 5:00 PM CET | 1:00 AM JST - Grand Final
JST times past midnight refer to the following day.
Broadcast
Coverage
Follow the event at the Red Bull Home Ground 3 event hub, which will feature up-to-date results, brackets, stats, streams, and VODs.