Riot have suspended Rob "robwiz" Kennedy ahead of Shopify Rebellion GC

Shopify Rebellion GC North America Rank #3 flowerful Kayla Horton KP Erika Lytle sonder Diana Zhang Lorri Lorrian Elad bENITA Benita Novshadian 's grand final match against G2 Gozen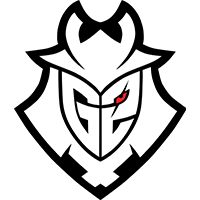 G2 Gozen Europe Unranked Mary Maryam Maher juliano Julia Kiran Petra Petra Stoker mimi Michaela Lintrup Glance Anastasia Anisimova at the Game Changers Championship.
VALORANT Champions Tour
@ValorantEsports
A competitive ruling has been issued against Rob "Robwiz" Kennedy.
#VCTGameChangers
SR's coach was accused of breaching rule 7.1.2 of their Global Competition Policy, which states: "Coaches must observe the highest standards of personal integrity and good sportsmanship at all times."
Following SR's lower bracket win against Cloud9 White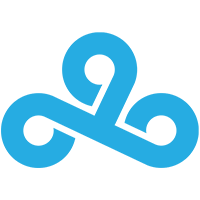 Cloud9 White North America Rank #2 Bob Bob Tran alexis Alexis Guarrasi Jazzyk1ns Jasmine Manankil katsumi Katja Pfahnl meL Melanie Capone at the GC Championship, robwiz took to the stage and showed his opponents the middle finger.
Due to the rule breach, robwiz has been fined for his actions and has been suspended for their final match of the GC Championship against G2.