Oscar "ozzy" Scott will stand in for G2 Esports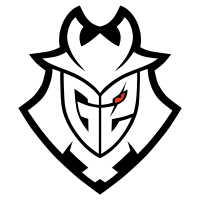 G2 Esports Europe Rank #7 Mixwell Oscar Cañellas zeek Aleksander Zygmunt ardiis Ardis Svarenieks paTiTek Patryk Fabrowski pyth Jacob Mourujärvi as IGL during the upcoming Stage 2: Challengers 2 qualifiers, temporarily replacing Aleksander "zeek" Zygmunt.
G2 Esports
@G2esports
Formerly of unsigned
unsigned Inactive Jesse Adam Čtvrtníček MONSTEERR Ondřej Petrů kpiz Jack Pragnell neph Josh Munro m1sfit Geoff Woodward and briefly HSDIRR
HSDIRR Europe Rank #19 vicious Benjamin Guilotte Supmah Hampus Svensson ozzy Oscar Scott , ozzy will take the reigns as G2's in-game leader, a position many have critiqued the team for lacking. The Brit will also join the team during their Berlin bootcamp.
The move comes after a disappointing start for the organization in the Valorant Champion's Tour, failing to qualify the Masters event of Stage 1 and exiting early to Vitality in Stage 2: Challengers 1.
G2 will compete next in the qualifiers for Stage 2: Challengers 2, set to begin next week on April 15.
The upcoming G2 Esports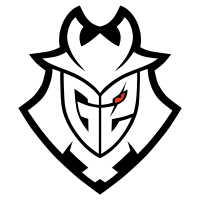 G2 Esports Europe Rank #7 Mixwell Oscar Cañellas zeek Aleksander Zygmunt ardiis Ardis Svarenieks paTiTek Patryk Fabrowski pyth Jacob Mourujärvi lineup is: