Team Liquid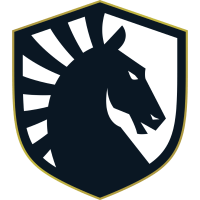 Team Liquid Europe Rank #3 Jamppi Elias Olkkonen nAts Ayaz Akhmetshin Sayf Saif Jibraeel Redgar Igor Vlasov soulcas Dom Sulcas have signed former M3 Champions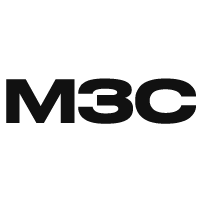 M3 Champions Inactive Jady Yaroslav Nikolaev purp0 Semyon Borchev Chronicle Timofey Khromov Redgar Igor Vlasov duo Igor "Redgar" Vlasov and Ayaz "nAts" Akhmetshin, alongside Saif "Sayf" Jibraeel, for 2023. The team has retained Dom "soulcas" Sulcas and Elias "Jamppi" Olkkonen, as well as coach Emil "eMIL" Sandgren, from this year's roster into next year's partnered VCT EMEA League.
Team Liquid Valorant
@LiquidValorant
After finishing in the top four at Champions 2021, Liquid seemed to be a hot EMEA contender, finishing in fourth at Stage 1: Challengers. Despite finishing outside the top three, Liquid made a surprise appearance at Reykjavik with little preparation — due to FunPlus Phoenix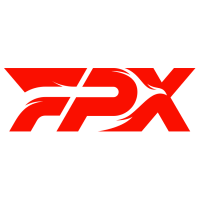 FunPlus Phoenix Inactive SUYGETSU Dmitry Ilyushin Zyppan Pontus Eek ANGE1 Kyrylo Karasov Shao Andrey Kiprsky ardiis Ardis Svarenieks 's misfortunes — and still managed to reach the top eight. The EMEA squad's performance tanked in Stage 2, as they finished outside the top four, eliminated by M3C. Having accrued enough points for the EMEA LCQ, Liquid chose to bring in Dmitriy "dimasick" Matvienko and eMIL.
The changes bore fruits in the LCQ, which they won 3-1 against M3C, rounding out the year by placing in the top eight at Champions and being confirmed as one of the 10 teams in the EMEA partnership.
Despite being one of the eight-best teams at the end of 2022, changes seemed due within the team, as they seemed lost at the end of their Champions performance. Yesterday, the Benrlitom brothers — Adil "ScreaM" Benrlitom and Nabil "Nivera" Benrlitom — parted ways with the roster amidst rumors of talks with Karmine Corp

Karmine Corp Europe Rank #82 ScreaM Adil Benrlitom Nivera Nabil Benrlitom xms Alexandre Forté SHIN Ryad Ensaad Newzera Alexis Humbert , another franchised organization.
The M3 Champions duo in nAts and Redgar suffered a similar fate, as the team disbanded shortly after their LCQ elimination. The two are some of the most storied players in EMEA, having erupted onto the international stage by winning Masters Berlin and being Champions 2021 runners-up. M3C struggled throughout 2022's EMEA Challengers — with top-six and fourth-place finished in Stages 1 and 2 — and just missed out on a return to the Champions stage after losing 3-1 to Liquid in the LCQ.
The team's final new member, Sayf, had been a part of Guild Esports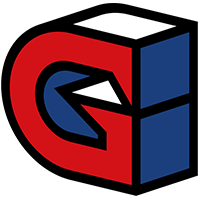 Guild Esports Europe Rank #5 Yacine Yacine Laghmari since January 2021, as one of their longest-standing members. LAN appearances eluded Sayf's team until they broke through and qualified for Masters Copenhagen, where they placed in the top eight. Sayf and co. weren't able to keep their performance going in the EMEA LCQ, finishing the year without attending Champions. Sayf had been exploring his options since September, after Guild were declined partnership.
By bringing in Redgar, Liquid will now have the native and constant IGL they've often said they need, as the team had been switching calling responsibilites from player to player in the past months; now, Liquid also have in their ranks two of the most consistent fraggers in the region in nAts and Sayf. While no official word has come regarding dimasick's situation, the Kazakh player is expected to seek offers, according to the same Dot Esports report that confirmed this move.
The new roster is scheduled to make landfall in December, as one of six invited squads for Red Bull Home Ground #3.
With three new players, Team Liquid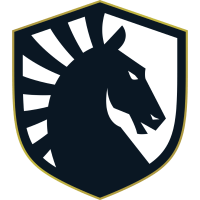 Team Liquid Europe Rank #3 Jamppi Elias Olkkonen nAts Ayaz Akhmetshin Sayf Saif Jibraeel Redgar Igor Vlasov soulcas Dom Sulcas are now represented by: