With the additions of Aleksander "zeek" Zygmunt, Auni "AvovA" Chahade, and Ričardas "Boo" Lukaševičius, Team Heretics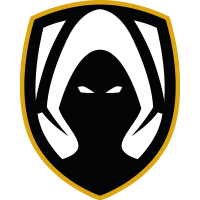 Team Heretics Europe Rank #41 Mixwell Oscar Cañellas AvovA Auni Chahade zeek Aleksander Zygmunt Boo Ričardas Lukaševičius keloqz Cista Wassim have locked their 2023 roster. The team is also bringing Neil "neilzinho" Finlay and Brandon "weber" Weber in as coaches to gear up for the partnered 2023 VCT EMEA League.
Team Heretics
@TeamHeretics
By signing AvovA and neilzinho, Heretics have effectively reunited most of the former G2 Esports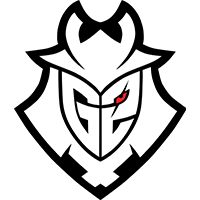 G2 Esports Inactive squad that made headlines throughout 2021, including a top-four placement in Masters Berlin. The Spanish team signed Cista "keloqz" Wassim for the 2022 VRLs in February and picked Oscar "Mixwell" Cañellas up several weeks ago following his release from G2. The last time these four shared a server was over a year ago, when G2 played in the second Red Bull Home Ground.
zeek joins Heretics off a bitter 2021. He joined Acend
Acend Europe Rank #4 in June 2021 after a stint with G2 following the summer shuffle, and the team quickly showed promise by placing in the top eight at Masters Berlin. They rounded out the year by becoming Valorant's first world champions, with zeek noted as the tournament MVP for his aggressive playstyle. Those achievements pale in comparison to his 2022: a top-six placement at Stage 2: Challengers was the player's best achievement this year, being benched soon thereafter.
Boo and weber round out the roster, coming from less successful teams. The former's signing follows a year-long stint with LDN UTD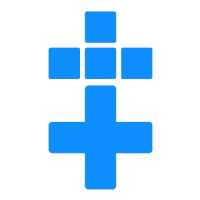 LDN UTD Inactive feqew Lukas Petrauskas Boo Ričardas Lukaševičius Destrian Tomas Linikas MOLSI Michał Łącki , later OG LDN UTD
OG LDN UTD Inactive , one of the teams to participate in every regional VCT event this year. Boo finished fifth in his group at both Challengers events, but him and his team had a much stronger showing at the EMEA LCQ where they defeated G2 — who would later eliminate them in the lower bracket — and Guild Esports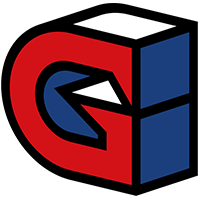 Guild Esports Europe Rank #5 Yacine Yacine Laghmari .
weber spent all of 2021 with Rix.GG Thunder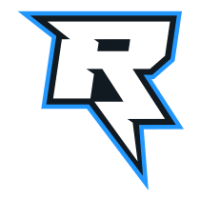 Rix.GG Thunder Inactive Mickebwoy Mikołaj Chojnacki memset Laurent Werly LATEKS Oliwer Fahlander frei Aaron Frei Luzuh Joseph Loose , who stormed onto VCT events in the closing events of the year, despite never reaching a regional playoffs tournament. He moved to MOUZ
MOUZ Europe Rank #42 al0rante Felix Brandl RECIDENT Ben Battash in 2022, coaching the team through their back-to-back regular season victories at VRL DACH: Evolution. The team faltered in playoffs in both Stage 1 and 2, finishing third and fourth, respectively.
The signing of these four players brings an end to Heretics' roster rebuild. They are one of three Spanish organizations selected for the 10-team partnered VCT EMEA League in 2023 roster. Recently, the team let go of Melih "pAura" Karaduran after allowing all their other members to seek offers.
While the organization is playing the Crossfire Cup final on Saturday, November 12, their new roster is only expected to debut on November 18, when the squad flies out to Mumbai for the Valorant India Invitational by Galaxy Racer.
Team Heretics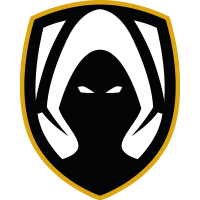 Team Heretics Europe Rank #41 Mixwell Oscar Cañellas AvovA Auni Chahade zeek Aleksander Zygmunt Boo Ričardas Lukaševičius keloqz Cista Wassim 's 2023 roster is: