Melih "pAura" Karaduran has parted ways with Team Heretics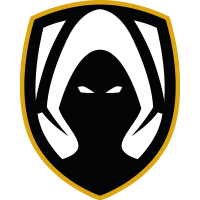 Team Heretics Europe Rank #42 Mixwell Oscar Cañellas AvovA Auni Chahade zeek Aleksander Zygmunt Boo Ričardas Lukaševičius keloqz Cista Wassim and entered free agency.
pAura
@pauravalorant
An established sentinel and controller player in EMEA's competitive scene, pAura shuffled through rosters in 2021 as he competed for a spot on the international stage, eventually attending Masters: Berlin with SuperMassive Blaze
SuperMassive Blaze Europe Rank #19 XiSTOU Göktuğ Canciğer skylen Asil Yalçın Burzzy Burak Özveren stand-in SouhcNi Ibrahim Sağır Izzy Baran Yılmaz , the first Turkish team to compete on the world stage.
As 2022 kicked off, pAura competed in both EMEA Stage 1: Challengers and EMEA Stage 2: Challengers under the banner of BBL Esports
BBL Esports Europe Rank #12 Turko Mehmet Özen AsLanM4shadoW Ali Osman Balta Elite Efe Teber Brave Eren Kasırga QutionerX Doğukan Dural in hopes of attending Masters: Reykjavik and Masters: Copenhagen, but was unable to advance past the group stage of both events. Shortly after, he was moved to the inactive roster before signing with Heretics two months later.
Under Heretics, pAura participated in the Red Bull Home Grounds #3 EMEA Qualifiers, but fell to KOI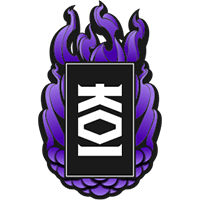 KOI Europe Rank #28 in the semifinals. Following their exit the event, Heretics turned to the Crossfire Cup. With pAura flexing to agents outside his signature sentinel and controller roles, the team advanced to the grand final after defeating KOI in a rematch. Shortly after their victory over KOI, pAura announced that he had become a free agent.
As the Kickoff season looms closer, Heretics have yet to announce their full roster, only unveiling Oscar "Mixwell" Cañellas as their most recent signing. pAura's departure leaves the team with three active members.
As of now, Team Heretics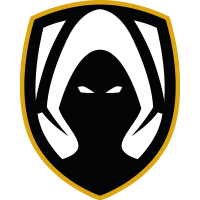 Team Heretics Europe Rank #42 Mixwell Oscar Cañellas AvovA Auni Chahade zeek Aleksander Zygmunt Boo Ričardas Lukaševičius keloqz Cista Wassim is: