Spacestation Gaming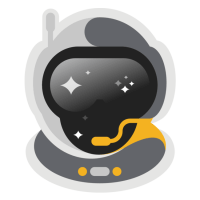 Spacestation Gaming Inactive Boostio Kelden Pupello Pr0phie Magno Ramos roca Daniel Gustaferri DXN David Nguyen trial have announced the release of their entire roster plus trial players Derrek "Derrek" Ha and David "DXN" Nguyen, who were on trial for just over a week.
Spacestation entered the Valorant scene in August 2020 by signing the four members of Bloom, but at the time of announcement had not yet chosen a fifth member to join the squad. After debuting with the team during the Pulse Series tournament, Kelden "Boostio" Pupello became the fifth member to join Spacestation in late September. Eventually, Adam "kaplan" Kaplan would depart from the team in early December 2020, with Magno "Pr0phie" Ramos officially joining the team as their fifth in early January.
However, the team was not able to find success in tournaments, with their best tournament finish under the Spacestation banner being the December 2020 Nerd Street Gamers monthly, where they defeated Prospects in the consolation final to place third.
Despite this announcement, Spacestation has stated that they are not pulling out of competitive Valorant altogether, and plan to "look at different initiatives in the future."
Spacestation Gaming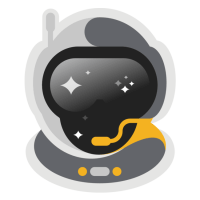 Spacestation Gaming Inactive Boostio Kelden Pupello Pr0phie Magno Ramos roca Daniel Gustaferri DXN David Nguyen trial was: