NRG Esports

NRG Esports North America Unranked FNS Pujan Mehta s0m Sam Oh crashies Austin Roberts ardiis Ardis Svarenieks Victor Victor Wong thwifo Zander Kim have released James "hazed" Cobb as the team prepares for a restructuring ahead of the partnered 2023 VCT Americas League. hazed had been benched since late September.
hazed
@hazedCS
As of today, im officially a free agent. It will be a year i always remember.
After an 18-month long stint with TSM

TSM North America Unranked seven Johann Hernandez , hazed became NRG's fifth member in November 2021. With a new member, NRG found back-to-back second-place finishes in the NSG Winter Championship: Open 7 and the Knights VALORAMPAGE, but struggled to make their mark in the VCT.
In the VCT's first group stage, NRG were only able to find one win in five played matches. hazed and co. tried to enter the second Stage of the VCT on a high, but failed to make it past the top eight in the NSG Winter Championship Finals. In Stage 2: Challengers, NRG fell two wins short of qualifying to Masters Copenhagen, finishing the regional VCT in fourth. Before closing their year, NRG attended the NA LCQ but had their run cut short by Cloud9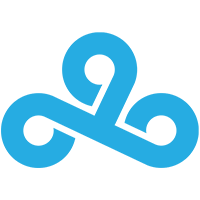 Cloud9 North America Unranked Xeppaa Erick Bach leaf Nathan Orf yay Jaccob Whiteaker Zellsis Jordan Montemurro vanity Anthony Malaspina , placing in the top six.
NRG were selected to be one of the five North American partnered organizations participating in the VCT Americas League for 2023. Just over a week after being announced as partners, on Sept. 30, NRG allowed everyone but Sam "s0m" Oh to explore their options.
While little is known about hazed's future, NRG are expected to sign most of the former OpTic Gaming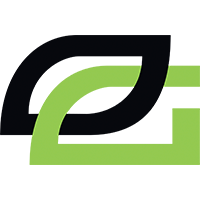 OpTic Gaming Inactive squad, Ardis "ardiis" Svarenieks, and Zander "thwifo" Kim for 2023.