Team Vitality
Team Vitality Europe Rank #3 MOLSI Michał Łącki Destrian Tomas Linikas Twisten Karel Ašenbrener BONECOLD Santeri Sassi ceNder Jokūbas Labutis have signed Salah "salah" Barakat, former OG LDN UTD
OG LDN UTD Inactive coach, as their first 2023 pickup. As their Head Coach, Salah will help build Vitality's 2023 roster for the partnered VCT EMEA League.
Team Vitality
@TeamVitality
Salah has been in the Valorant scene since its dawn, when he coached teams like bonk
bonk Europe Rank #18 chiwawa Egor Stepanyuk SEIDER Mathias Seider Kicks Kimmie Laasner bonkar Malkolm Rench juseu Elric Belland and FaZe Clan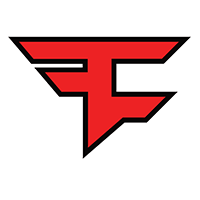 FaZe Clan North America Rank #7 POISED Kevin Ngo BABYBAY Andrej Francisty dicey Quan Tran Rossy Daniel Abedrabbo supamen Phat Le . He returned to Europe under HONK
HONK Inactive synsi Jere Virtanen Cloud Kirill Nehozhin Dreamas Aurimas Zablockis Destrian Tomas Linikas trexx Nikita Cherednichenko and Fire Flux Esports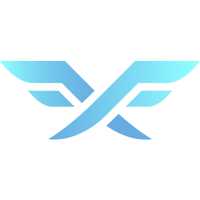 Fire Flux Esports Europe Rank #14 Wo0t Mert Alkan yetujey Eray Budak dESTRUCTIVEE Hakan Lekesizer WerlasS Metin Ünal SasuKe Ufuk Göktaş , helping build the latter into a top Turkish contender. Soon after, he joined Tundra Esports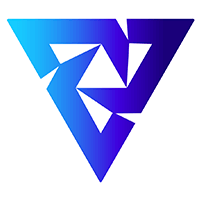 Tundra Esports Inactive bonkar Malkolm Rench Nille Nichlas Busk krea6on Vilius Malinauskas , who had a stellar debut season in VRL Polaris — where they placed third after a loss to eventual champions EXCEL
EXCEL Inactive Moe40 Muhammad Hariff chiwawa Egor Stepanyuk paTiTek Patryk Fabrowski FoxieGG Tyler Lowton ALIVE Gilad Hakim — before disbanding. Salah returned to America for a short stint with Akrew
Akrew Inactive gucc107 Andrew Gutnichenko Neon Austin Hedge Paincakes Jake Hass jovahnii Jovanni Miramontes ZachaREEE Zachary Lombardo , before getting his big break in Europe with OG LDN UTD.
With salah, OGLU went from a team whose best result had been placing top ten in both VCT EMEA: Challengers splits to a top-four team at the EMEA LCQ. They upset G2 Esports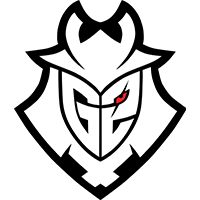 G2 Esports Inactive in the opening match but were knocked down to the lower bracket by M3 Champions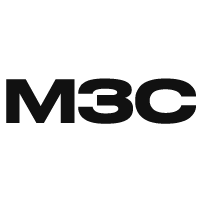 M3 Champions Inactive Jady Yaroslav Nikolaev purp0 Semyon Borchev Chronicle Timofey Khromov Redgar Igor Vlasov , finding just one more win against Guild Esports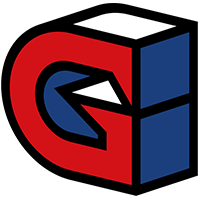 Guild Esports Inactive Yacine Yacine Laghmari before G2 got their revenge and eliminated OGLU from the tournament.
Team Vitality's 2021 was marked by lackluster VCT appearances, as they struggled to cement their place in the top flight of Europe. In 2022 they were unable to reach the VCT and had to settle for the French VRL, which they finished second in its first Stage. In Stage 2, Vitality won the league and earned a spot at the VRL Finals, where they placed second after a 3-2 loss to FUT Esports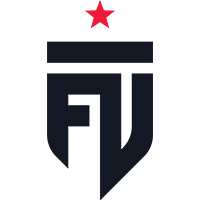 FUT Esports Europe Rank #5 MrFaliN Furkan Yeğen AtaKaptan Ata Tan Muj Serhat Yüksel MOJJ Buğra Kiraz qRaxs Doğukan Balaban qw1 Konuralp Şahin .
Moving into 2023, Vitality are one of the ten partnered organizations for the VCT EMEA League, representing France alongside Karmine Corp

Karmine Corp Europe Rank #92 ScreaM Adil Benrlitom Nivera Nabil Benrlitom xms Alexandre Forté SHIN Ryad Ensaad Newzera Alexis Humbert . In recent weeks, the team has allowed three of its players to explore their options for 2023. Santeri "BONECOLD" Sassi and Jokūbas "ceNder" Labutis are the only players still locked to Vitality.
Team Vitality
Team Vitality Europe Rank #3 MOLSI Michał Łącki Destrian Tomas Linikas Twisten Karel Ašenbrener BONECOLD Santeri Sassi ceNder Jokūbas Labutis 's active roster is now: