Former XSET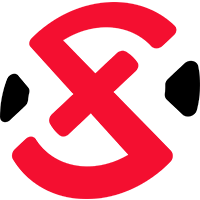 XSET Inactive flex player Zachary "zekken" Patrone has joined Sentinels
Sentinels North America Rank #12 pancada Bryan Luna TenZ Tyson Ngo dephh Rory Jackson SicK Hunter Mims zekken Zachary Patrone Sacy Gustavo Rossi . The move comes after former XSET coach Don "SyykoNT" Muir joined the team yesterday as the head coach in place of Shane "Rawkus" Flaherty.
Sentinels
@Sentinels
zekken made his mark on Noble
Noble Inactive Precision Colin O'Neill bdog Brandon Sanders LeviathanAG Aleko Gabuniya payen Nathaniel Lopez ZK Timothy Ly during their run in the 2021 Stage 2: Challengers 2 open qualifier, where they beat teams such as Akrew
Akrew Inactive gucc107 Andrew Gutnichenko Neon Austin Hedge Paincakes Jake Hass jovahnii Jovanni Miramontes ZachaREEE Zachary Lombardo and Evil Geniuses
Evil Geniuses North America Rank #11 Boostio Kelden Pupello Ethan Ethan Arnold BcJ Brendan Jensen C0M Corbin Lee Apoth Vincent Le Reformed Jeffrey Lu jawgemo Alexander Mor before eventually losing to Sentinels in the quarterfinals. In Stage 3, the youngster was picked up by XSET. The team later placed fourth in Challengers Playoffs, barely missing out on Masters: Berlin, and ended the year with a fourth-place finish in the North America Last Chance Qualifier.
XSET began 2022 with another top-four finish after losing to Cloud9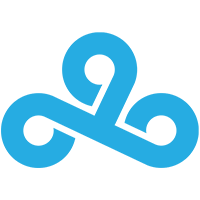 Cloud9 North America Rank #4 Xeppaa Erick Bach leaf Nathan Orf yay Jaccob Whiteaker Zellsis Jordan Montemurro vanity Anthony Malaspina in Stage 1: Challengers. That streak finally ended when the squad secured the North America slot for Masters: Copenhagen and automatically earned a bye to the playoffs. There, the roster went winless to OpTic Gaming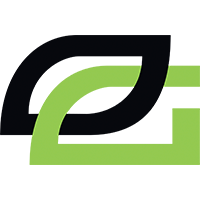 OpTic Gaming Inactive and Leviatán
Leviatán Latin America South Rank #1 keznit Angelo Mori Tacolilla Vicente Compagnon kiNgg Francisco Aravena nzr Agustin Ibarra Mazino Roberto Rivas Shyy Fabian Usnayo . Despite these losses, XSET gained enough circuit points for Champions, entering the playoffs by defeating XERXIA Esports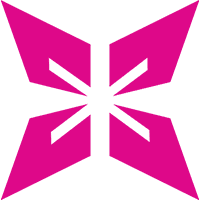 XERXIA Esports Asia-Pacific Rank #35 RoLEX Warittorn Kalanukan aLerT Wattanachok Yingnakorn bnwyarb Surf Thanachart Rungapajaratkul and FunPlus Phoenix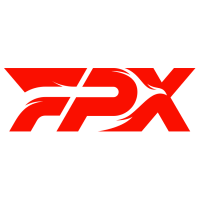 FunPlus Phoenix Inactive SUYGETSU Dmitry Ilyushin Zyppan Pontus Eek ANGE1 Kyrylo Karasov Shao Andrey Kiprsky ardiis Ardis Svarenieks . After a win over FNATIC

FNATIC Europe Rank #2 Leo Leo Jannesson Derke Nikita Sirmitev Boaster Jake Howlett Chronicle Timofey Khromov Alfajer Emir Ali Beder , XSET's year ended with a top-six placement at the hands of FPX in the lower bracket.
Following the conclusion of Champions, the Americas partnership teams were announced, from which XSET was absent. A report from the Washington Post stated that European organization G2 Esports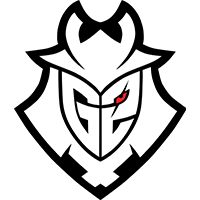 G2 Esports Inactive had been looking to secure an Americas slot and showed interest in the XSET roster. However, due to the last-minute controversy surrounding their then-CEO, the organization was denied from the partnership program, ending any potential acquisition of the XSET roster.
Members of the XSET roster eventually announced their free agency, with head coach SyykoNT joining Sentinels as their head coach yesterday. Sentinels will participate in the kick-off tournament in Sao Paulo, Brazil, in February, which will feature all 30 partnership teams of the 2022 VCT season.
Sentinels
Sentinels North America Rank #12 pancada Bryan Luna TenZ Tyson Ngo dephh Rory Jackson SicK Hunter Mims zekken Zachary Patrone Sacy Gustavo Rossi are currently: