The South Korean organization Lunatic-Hai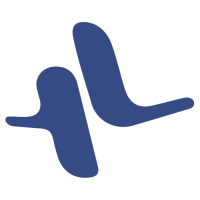 Lunatic-Hai Korea Rank #0 H1yaA Jeong Jae-hui Sw2etie Lee Sung-hyun IDG Lee Dong-Gi Kelly Lee Tae-hyung NekoL Jo Jae-bin have announced their Valorant roster.
안녕하세요 Lunatic-hai(루나틱하이) 입니다.

Lunatic-hai(루나틱하이) 발로란트팀 첫 로스터를 공개 합니다.

Hello, this is Lunatic-hai.

Lunatic-hai VALORANT team's first roster is released.#GOLH #GOLunatichai#Lunatichai #루나틱하이 #VALORANT #TEAM pic.twitter.com/texW5hUCJX

— Lunatic-hai (@Lunatichaigg) July 27, 2020
Lunatic-Hai are one of the most revered South Korean organizations in FPS esports history, best known for their legendary Counter-Strike roster during the mid-2000s, before later fielding one of the best teams in the pre-OWL Overwatch scene, winning Overwatch APEX Seasons 2 and 3.
The team is led by former professional Counter-Strike player enemy as the team's coach, who rejoined the organization back in May. enemy is best known for his time under the organization's CS team in 2005. With enemy, Lunatic-Hai made deep runs in Dallas and Paris, making top 4 at CPL Winter 2005 and ESWC 2005.
The active roster primarily consists of former Counter-Strike players. The most notable outliers are IDG and H1yaA , who are both former professional Apex Legends players. The duo last played together for MVP Athena before MVP disbanded their Apex teams earlier in January.
Lunatic-Hai debuted their roster in WESL Battle Season 2, falling in the quarter-finals of the playoffs. The team were also the first team to be invited to the GLX Elite: Asian Fight, which will take place in the coming days.
Lunatic-Hai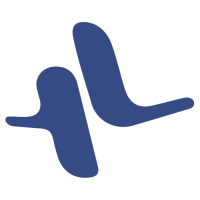 Lunatic-Hai Korea Rank #0 H1yaA Jeong Jae-hui Sw2etie Lee Sung-hyun IDG Lee Dong-Gi Kelly Lee Tae-hyung NekoL Jo Jae-bin are: