Totem Esports have announced their Italian Valorant team, Totem Providence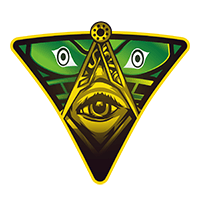 Totem Providence Inactive omega Andrea Carducci caydeN Yari Olmi bardOZ Giovanni Laerte Frongia mizuN Alexander Katok . The organization is already known in the mobile esports scene with rosters in Clash Royale and Brawl Stars. Their Valorant roster is their first team in a PC esport.
?? Siamo orgogliosi di questo nuovo progetto per Valorant.

??We are proud about this new project for @PlayVALORANT.

Follow and support us in @Totemprovidence

Team Totem Providence

Coach@simozVAL

Players
?️@offome
?️@Stylahhhhh
?️@bardozVAL
?️@caydencsgo
?️@noW4YYY pic.twitter.com/h6hZxC1IAK

— TOTEM ESPORTS™ (@esports_totem) July 24, 2020
The roster is made up of well-known Italian FPS players such as caydeN and omega who have previously played for Qlash, in CS:GO and Apex Legends respectively. They also have Stylahhhhh , a former player for MorningStars and HSL in CS:GO, and noWAY , a former professional Zula player who previously represented x6tence and Vexed.
The team is one of the first Italian rosters to be signed by an organization, and will look to be the first Italian team to participate in an Ignition Series tournament.
Totem Providence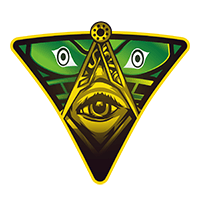 Totem Providence Inactive omega Andrea Carducci caydeN Yari Olmi bardOZ Giovanni Laerte Frongia mizuN Alexander Katok is now: