Cloud9 Blue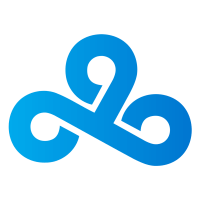 Cloud9 Blue North America Rank #8 xeta Son Seon-ho (손선호) leaf Nathan Orf Relyks Skyler Weaver mitch Mitch Semago poiz Michael Possis has cut Daniel "vice" Kim from its roster, the organization announced on Twitter.
Cloud9
@Cloud9
The American was one of the three remaining players from the original roster still playing for Cloud9, alongside Skyler "Relyks" Weaver and Mitch "mitch" Semago. During his seven month-long tenure, he was a key figure in raising and solidifying the team as an early top contender, finishing second at tournaments such as the Pulse Invitational and the PAX Arena Invitational. They also finished in back-to-back third places at the Pop Flash Invitational and the Renegades x NSG Invitational.
During VCT Stage 1, vice was on the team's primary roster, with poiz making solely two appearances against OW Refugees and Ghost Gaming. Challengers 3 was the last we saw of vice in the server, when they were swept by T1 in the qualifier quarterfinals. Since then, Michael "poiz" Possis has played in his spot, most recently for the entirety of the Nerd Street Gamers March Monthly. The duelist player was originally announced as their sixth player, but will now follow the call of duty to complete the team.
Following Tyson "TenZ" Ngo's transition to content creation within Cloud9, the roster have struggled to find a spot within the highly competitive North American scene. Cloud9 Blue saw early exits in all three Stage 1 qualifiers, notably to T1, as well as Gen.G and Immortals, who both qualified to the Stage 1 Masters.
Cloud9 now progresses into Stage 2 with a five-man roster, hoping to improve their current #8 status.
Cloud9 Blue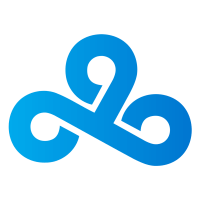 Cloud9 Blue North America Rank #8 xeta Son Seon-ho (손선호) leaf Nathan Orf Relyks Skyler Weaver mitch Mitch Semago poiz Michael Possis maintains: