The final four teams for Valorant Champions Tour North America Stage 1: Masters have been determined following the most recent matches in Challengers 3. They are Luminosity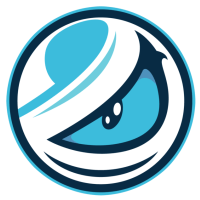 Luminosity North America Rank #11 YaBoiDre Diondre Bond moose Kaleb Jayne aproto Alex Protopapas stellar Brenden McGrath thief Brady Dever , FaZe Clan
FaZe Clan North America Rank #3 ZachaREEE Zachary Lombardo BABYBAY Andrej Francisty Marved Jimmy Nguyen Rawkus Shane Flaherty corey Corey Nigra , 100 Thieves
100 Thieves North America Rank #2 steel Joshua Nissan Hiko Spencer Martin Ethan Ethan Arnold nitr0 Nick Cannella Asuna Peter Mazuryk , and Gen.G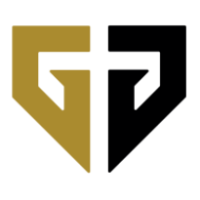 Gen.G North America Rank #5 huynh Danny Huynh MkaeL Michael De Luca gMd Anthony Guimond koosta Kenneth Suen Shawn Shawn O'Riley .
They join Envy
Envy North America Rank #4 Victor Victor Wong crashies Austin Roberts FNS Pujan Mehta mummAy Anthony DiPaolo kaboose Jake McDonald , Sentinels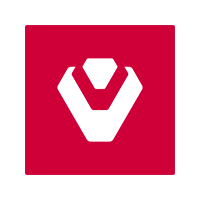 Sentinels North America Rank #1 TenZ Tyson Ngo ShahZaM Shahzeb Khan SicK Hunter Mims zombs Jared Gitlin dapr Michael Gulino , Immortals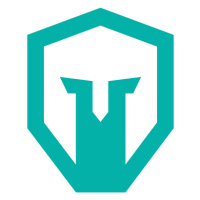 Immortals North America Rank #10 NaturE Nicholas Garrison Kehmicals Rhett Lynch ShoT_UP Andrew Orlowski jcStani Noah Smith Genghsta Amgalan Nemekhbayar , and XSET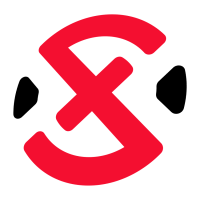 XSET North America Rank #6 PureR Bryce Lovell AYRIN Jordan He WeDid Matthew Suchan BcJ Brendan Jensen thwifo Zander Kim , who all qualified through Challengers 2. Each of the four teams that qualified for Masters from Challengers 3 also played in the Challengers 2 playoffs.
Luminosity and FaZe Clan qualified first among the final four teams by advancing to the upper bracket finals. This is the second time Luminosity has made it to the upper bracket finals in Challengers, also doing it in the first event of Stage 1.
While Gen.G has not had much success in the playoffs stage of Challengers until Challengers 3, they have flexed their consistency throughout Stage 1 by joining Luminosity as one of only two teams to make it to all three playoff stages of Challengers.
FaZe Clan found success at just the right time after they failed to earn a win in any of the previous Challengers playoffs. Their two straight victories to begin Challengers 3 were enough to launch them into the winners final, to be played tomorrow, and onward into Masters.
100 Thieves qualified after a recent roster change left the team's new starting lineup little time to prepare for this weekend's tournament. Previous runs for the First Strike champions fell short, leading to the team dropping Quan "Dicey" Tran and adding Ethan "Ethan" Arnold.
They will all play again next weekend when Masters North America begins next weekend. The event will take place over two consecutive weekends and will be entirely online.
All regions will hold their own Masters tournaments in Stage 1 as the Valorant Champions Tour remains online to begin the year. The second Masters tournament later this year will be an interregional LAN event played in Iceland.
The final four teams to make Masters Europe will be set this weekend upon the completion of their Challengers 3 event. Those teams will look to join Team Heretics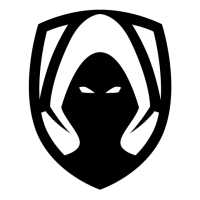 Team Heretics Europe Rank #5 AvovA Auni Chahade nukkye Žygimantas Chmieliauskas RUBINO Ruben Villarroel lowel Christian Garcia Antoran pAura Melih Karaduran , FunPlus Phoenix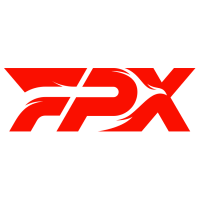 FunPlus Phoenix Europe Rank #1 Zyppaan Pontus Eek ANGE1 Kyrylo Karasov Shao Andrey Kiprsky ShadoW Tobias Flodström dimasick Dmitriy Matvienko , Alliance
Alliance Europe Rank #13 Fearoth Enzo Mestari luckeRRR Niels Jasiek kAdavraa Thomas Johner hype Tautvydas Paldavicius xms Alexandre Forté , and Ninjas in Pyjamas

Ninjas in Pyjamas Europe Rank #9 chiwawa Egor Stepanyuk CREA Charles Beauvois Jady Yaroslav Nikolaev rhyme Emir Muminovic Ex6TenZ Kévin Droolans .