Red Bull has announced a second edition of the Red Bull Campus Clutch, a global tournament geared exclusively towards college students.
Red Bull Gaming @ #VALORANTChampions
@redbullgaming
Red Bull Campus Clutch – the world's biggest student
@PlayVALORANT
tournament is back! Get inspired by the underdog story of a team from Egypt swept the competition in 2021 👀
Watch here ➡️
win.gs/EgyptianUnderd…
Expanding on the 2021 edition, 500 regional events will be held across four months. Teams will be grouped by country or region in smaller qualifier events held until December, where they can qualify to their respective National Final. From there, they'll move on to the World Final.
The Red Bull Campus Clutch World Final will be held in São Paulo, Brazil, a far cry from 2021's Final held in Madrid, Spain. Much like in 2021, the winner will receive €20,000 EUR in prize money and a VIP experience to a 2023 VCT event. With far looser COVID-19 restrictions in 2022, this year's World Final will host 50 teams, expanding on 2021's 12 teams.
Details on national and regional events can be found here.
In the 2021 Red Bull Campus Clutch, 12 teams flew to Madrid for the World Final. After a group stage, the four best teams faced off in a single-elimination playoffs bracket that saw Anubis Gaming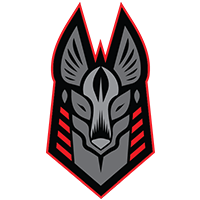 Anubis Gaming Inactive reverse sweep Project S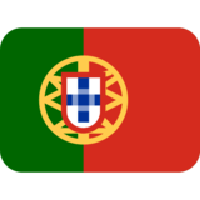 Project S Inactive Bati Miguel Batista k1zpawn Ian Rebelo jannyXD João Daniel LionClaw Tiago Moreira silenttt Nuno Rodrigues for a 3-2 win.
Aside from the Red Bull Campus Clutch, Red Bull has recently announced a third edition of its innovative Home Ground tournament, with an expanded format that will see NA teams flown to Manchester for international competition in December.