Team Liquid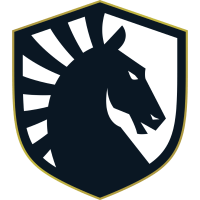 Team Liquid Europe Rank #2 Jamppi Elias Olkkonen Nivera Nabil Benrlitom soulcas Dom Sulcas ScreaM Adil Benrlitom dimasick Dmitriy Matvienko have announced Dmitriy "dimasick" Matvienko and coach Emil "eMIL" Sandgren ahead of the EMEA LCQ.
Introducing the newest member of Team Liquid Valorant:
@dimasickCSGO
, who will be joining us for the remainder of this season.
His focused mind, skillset and humour bring a great dynamic to the team. We are so happy to have you on board!
#LETSGOLIQUID
Introducing our short king 👑
Welcome
@eMIL_OW
dimasick spent most of 2020 with Worst Players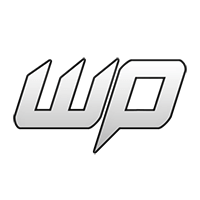 Worst Players Inactive Duno Mikhail Fokin arch Vladyslav Svistov 7ssk7 Artur Kurshin crab1k Aleksandr Pozniakov dinkzj Denis Tkachev , but quickly gathered reputation with his top-eight finish in the CIS First Strike. In 2021, he signed with FunPlus Phoenix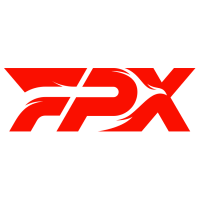 FunPlus Phoenix Europe Rank #11 SUYGETSU Dmitry Ilyushin Zyppan Pontus Eek ANGE1 Kyrylo Karasov Shao Andrey Kiprsky ardiis Ardis Svarenieks and became a mainstay of the EMEA VCT. The team often fell short of international events, meaning he rounded out the year with a brief stint with Ninjas in Pyjamas

Ninjas in Pyjamas Inactive dimasick Dmitriy Matvienko chiwawa Egor Stepanyuk Jady Yaroslav Nikolaev rhyme Emir Muminovic where he crossed paths with eMIL. His VRL CIS run with B8 Esports
B8 Esports Inactive dreAms Adel Smirnov tankzor Artyom Bond dimasick Dmitriy Matvienko arch Vladyslav Svistov was short-lived due to the league's cancellation, leading to Finest

Finest Europe Rank #17 dESTRUCTIVEE Hakan Lekesizer Kicks bonkar Malkolm Rench 's Israeli squad eventually picking him up in Stage 1. Ever since getting knocked out of the VRL East, dimasick has been absent from the servers.
Coach eMIL became known for his time on bonk
bonk Inactive draken William Sundin bonkar Malkolm Rench Yacine Yacine Laghmari Leo Leo Jannesson goffe Filip Gauffin , but eventually split with the team to sign on with NIP. The team attended most regional VCT events in 2021 but failed to meet expectations, capping off the year with a top-16 finish in the second Red Bull Home Ground. In 2022, eMIL joined Guild X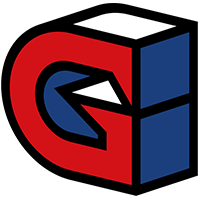 Guild X Europe Rank #0 aNNja Anja Vasalic Smurfette Yağmur Gündüz cinnamon Klaudia Beczkiewicz roxi Vivian Schilling victoria Victoria Ukasova , the organization's female squad, and led the women to the top of the region. Guild X have finished second in every event they've attended this year barring the Nordic Nations Cup.
Now under a new name, dimasick and eMIL will meet each other in the server for the first time since November 2021. Liquid's LCQ debut is this Monday, August 8, against BBL Esports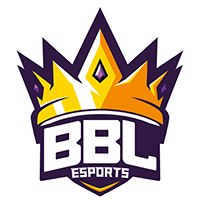 BBL Esports Europe Rank #32 CyderX Caner Demir stand-in Turko Mehmet Özen AsLanM4shadoW Ali Osman Balta aimDLL Hüseyin Kabişteke QutionerX Doğukan Dural . Their next opponent, win or lose, will be Guild Esports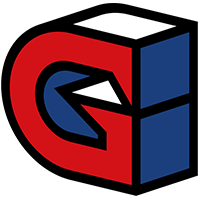 Guild Esports Europe Rank #5 Sayf Saif Jibraeel koldamenta Jose Luis Aranguren trexx Nikita Cherednichenko Leo Leo Jannesson Yacine Yacine Laghmari or Natus Vincere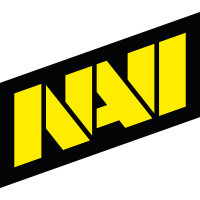 Natus Vincere Europe Rank #26 Cloud Kirill Nehozhin zeddy Nikolai Lapko dinkzj Denis Tkachev Duno Mikhail Fokin 7ssk7 Artur Kurshin .
Team Liquid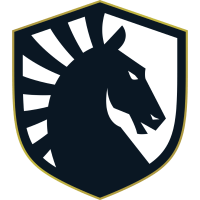 Team Liquid Europe Rank #2 Jamppi Elias Olkkonen Nivera Nabil Benrlitom soulcas Dom Sulcas ScreaM Adil Benrlitom dimasick Dmitriy Matvienko 's roster is now: