Red Bull has announced the third edition of the Red Bull Home Ground tournament, which will run as a LAN event in Manchester, England from December 9-11.
Red Bull Gaming @ #VALORANTChampions
@redbullgaming
The event will feature a mix of invited North American and European teams in addition to two qualified teams through EMEA open qualifiers and Turkish closed qualifiers.
The "Home Ground" series features a unique format in which each team picks a "home" map. If a team wins both initial maps, the team will immediately win the series; if not, the series will continue on as a normal Bo5.
The inaugural Home Ground saw G2 Esports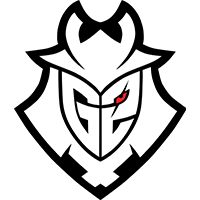 G2 Esports Europe Rank #6 hoody Aaro Peltokangas Meddo Johan Renbjörk Lundborg AvovA Auni Chahade nukkye Žygimantas Chmieliauskas take the crown, while Team Liquid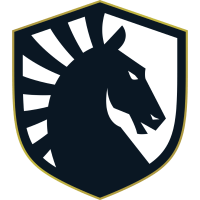 Team Liquid Europe Rank #3 Jamppi Elias Olkkonen Nivera Nabil Benrlitom soulcas Dom Sulcas ScreaM Adil Benrlitom dimasick Dmitriy Matvienko claimed last year's championship.
This year's iteration marks the first time a North American team has been invited, as well as the transition to a LAN event.
Signups for the 64-team EMEA open qualifiers will open on September 9. Further details can be found here.