Acend
Acend Europe Rank #3 L1NK Travis Mendoza vakk Vakaris Bebravičius MONSTEERR Ondřej Petrů cNed Mehmet Yağız İpek starxo Patryk Kopczynski have announced Travis "L1NK" Mendoza as their fifth player in place of Aleksander "zeek" Zygmunt, a week prior to the kickoff of the EMEA LCQ.
ACEND CLUB
@AcendClub
Once world champions, Acend dropped Vlad "Kiles" Shvets and Santeri "BONECOLD" Sassi in place of Ondřej "MONSTEERR" Petrů and Vakaris "vakk" Bebravičius following a lackluster Stage 1 performance. While the team's results did improve for Stage 2, a top-six placement in the playoffs led to zeek's benching.
L1NK was one of Team Liquid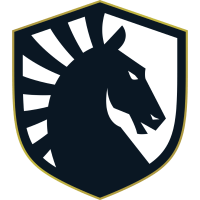 Team Liquid Europe Rank #2 Jamppi Elias Olkkonen Nivera Nabil Benrlitom soulcas Dom Sulcas ScreaM Adil Benrlitom dimasick Dmitriy Matvienko 's longstanding members and a part of the original roster formerly known as fish123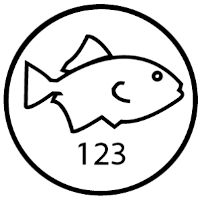 fish123 Inactive Kryptix James Affleck ScreaM Adil Benrlitom L1NK Travis Mendoza ec1s Adam Eccles soulcas Dom Sulcas . He experienced Liquid's highs and lows, as the roster went from a top-four world contender to unlikely Masters 1: Reykjavik attendees in 2022. Just after that tournament, the team split with coach Connor "Sliggy" Blomfield and nearly a month later, during their Stage 2 group run, L1NK moved to Liquid's bench.
Acend will debut in the EMEA LCQ against M3 Champions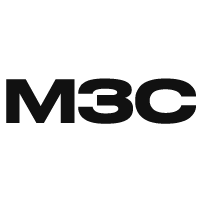 M3 Champions Europe Rank # Jady Yaroslav Nikolaev purp0 Semyon Borchev nAts Ayaz Akhmetshin sheydos Bogdan Naumov Chronicle Timofey Khromov Redgar Igor Vlasov in a rematch of the Valorant Champions 2021 grand final. Win or lose, they'll be playing either G2 Esports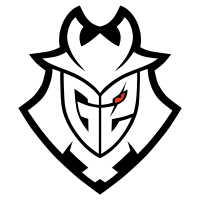 G2 Esports Europe Rank #7 hoody Aaro Peltokangas Meddo Johan Renbjörk Lundborg Mixwell Oscar Cañellas AvovA Auni Chahade nukkye Žygimantas Chmieliauskas or OG LDN UTD
OG LDN UTD Europe Rank # Boo Ričardas Lukaševičius feqew Lukas Petrauskas Destrian Tomas Linikas MOLSI Michał Łącki hype Tautvydas Paldavicius in their second match.
Acend
Acend Europe Rank #3 L1NK Travis Mendoza vakk Vakaris Bebravičius MONSTEERR Ondřej Petrů cNed Mehmet Yağız İpek starxo Patryk Kopczynski 's LCQ roster is: